Lake Blue Outdoor Fishing Tackle Box
Product Detail
Product Tags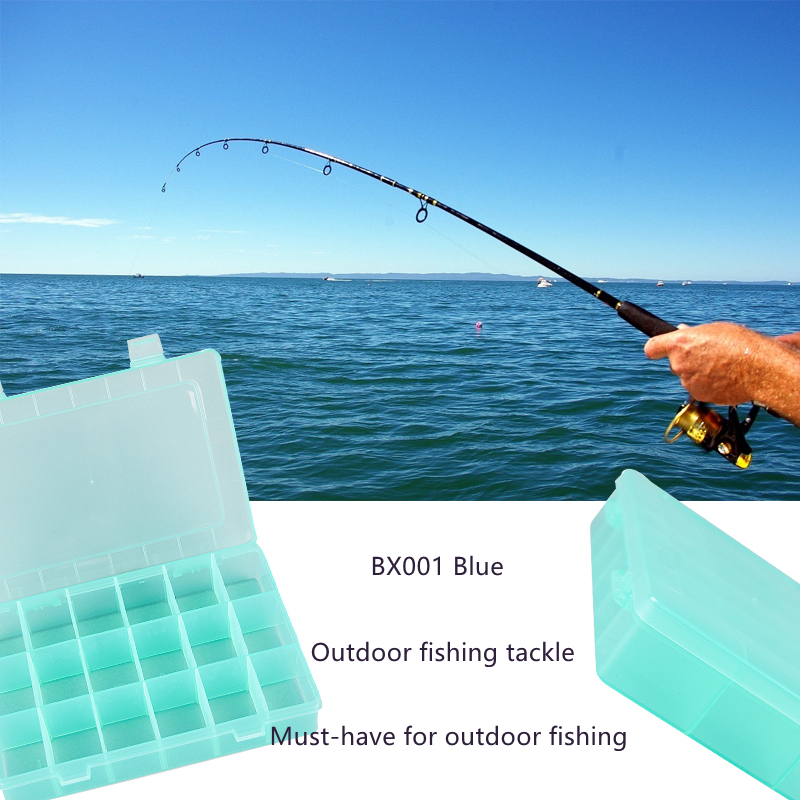 Item No:                  BX005
Specification:          198*145*40mm
Capacity:                 18 Compartments
Color:                       Transparent/blue
Material:                   Plastic
Usage:                      Outdoor fishing  
Feature:                    Portable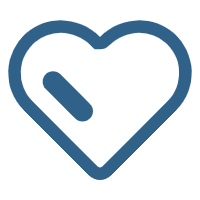 The design of the buckle can effectively prevent objects
from falling.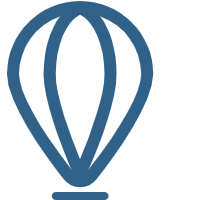 Say goodbye to the problem that small objects cannot
be found, and the transparent fishing tackle box is more convenient to find.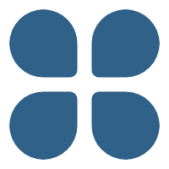 The partitioned design makes efficient use of space and can
be accurately stored at the same time.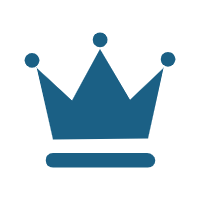 The fishing tackle box style and size can be customized to show your brand taste.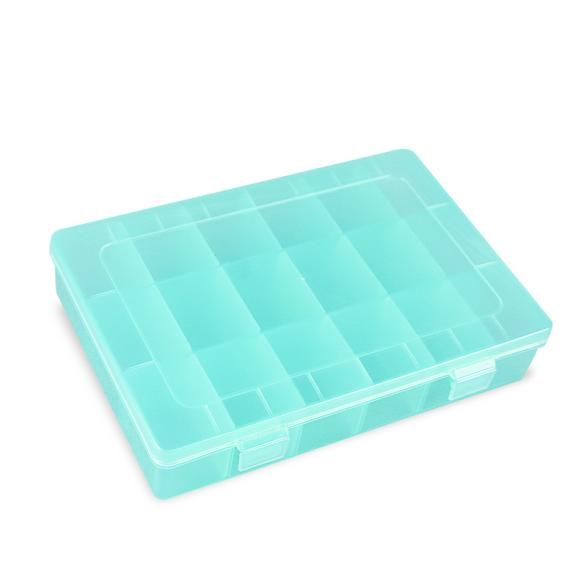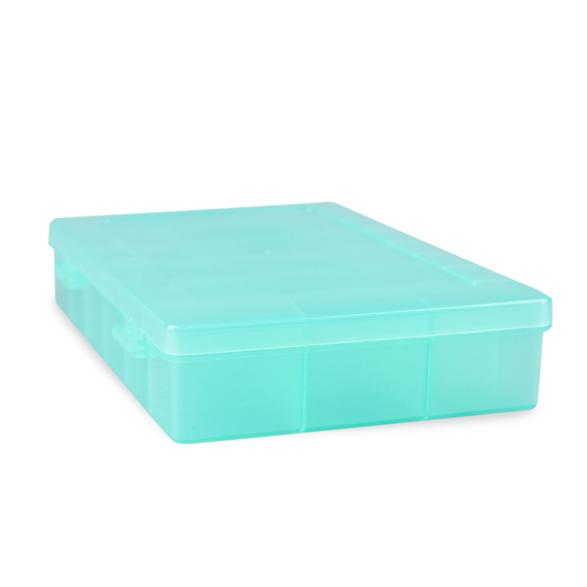 Thick and environmentally friendly material, strong and durable.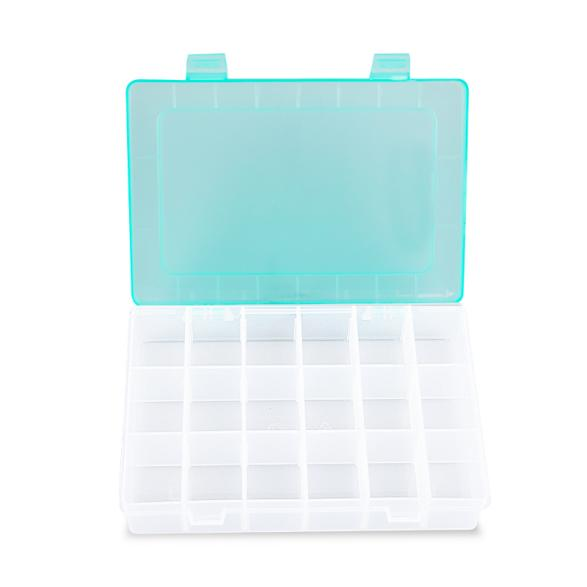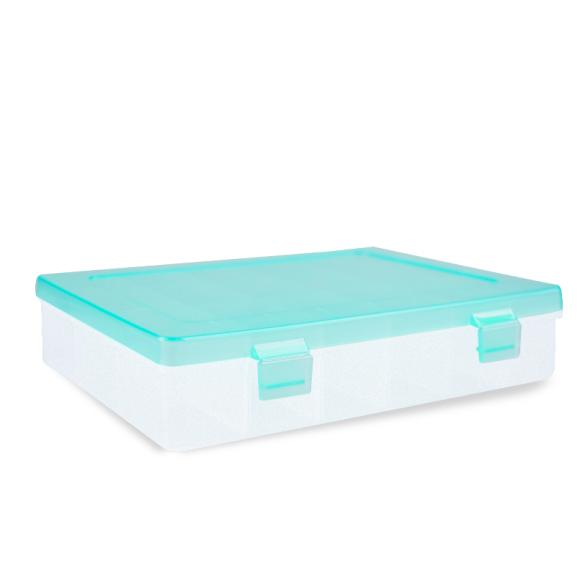 The detachable compartment design is convenient for storage.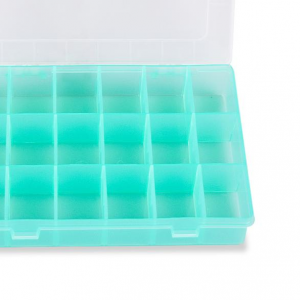 Exquisite product details will bring you a better fishing experience.
Fishing is a comprehensive sport. In order to fish, you can often have to go over the mountains and walk all day long. Outdoor driving and hiking are often interspersed with fishing. Moreover, wind and rain, sweating and swinging a pole, always require some physical strength, which will stimulate the incomparable potential in the body and automatically maintain the best condition. A good fishing tackle box is particularly important in this process. A high-quality fishing tackle box allows you to quickly find the tools you need during the fishing process, and no longer panic.
---
---
Write your message here and send it to us