Fitness Bottle Eco Friendly High-quality Water Bottle
Product Detail
Product Tags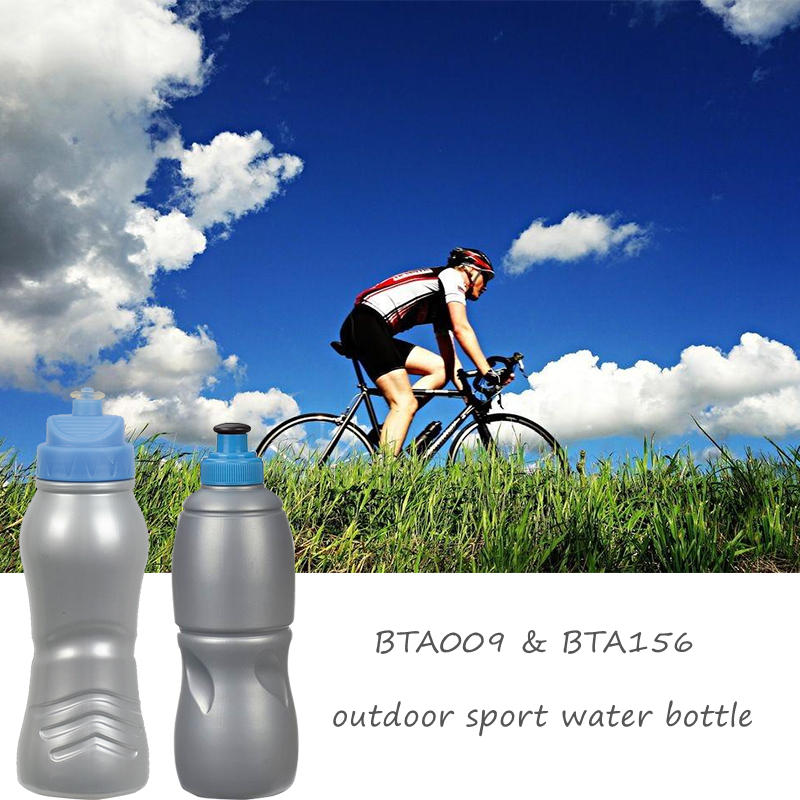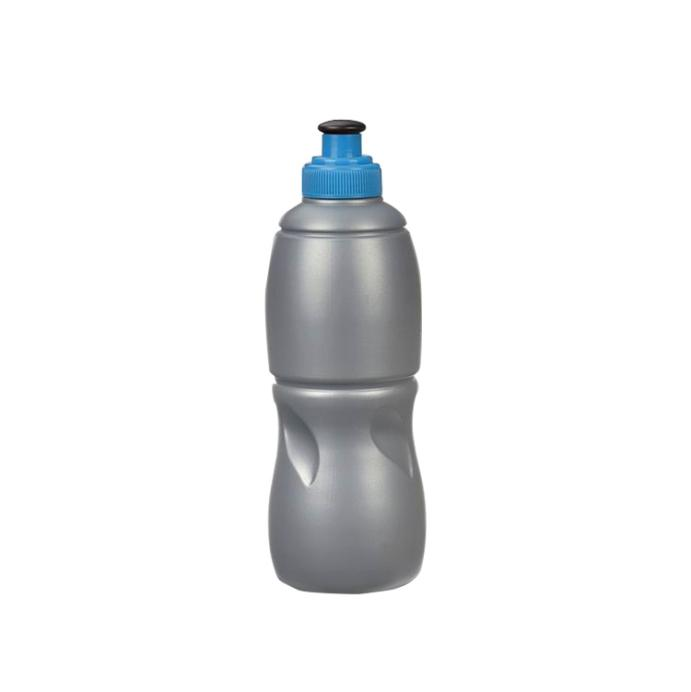 Item No:               BTA009
Specification:           196*66mm
Volume:                400ml
Color:                 Customized color
Material:               Plastic
Usage:                Outdoor sport  
Feature:                Portable
Item No:               BTA156
Specification:           222*76mm
Volume:               500ml
Color:                 Customized color
Material:               Plastic
Usage:                Outdoor sport  
Feature:                Portable
1. Comfortable mouthpiece design, using food-grade silicone material, soft and durable, easy to drink
2. The squeeze type water outlet, the water outlet speed is faster, the water output is large, and the water is easy to drink.
3. Use environmentally friendly materials, non-toxic, no peculiar smell, food grade, no BPA.
4. Ergonomic design, high comfort in the hand, not easy to slip off, and can be perfectly fixed on the buckle of the bicycle frame.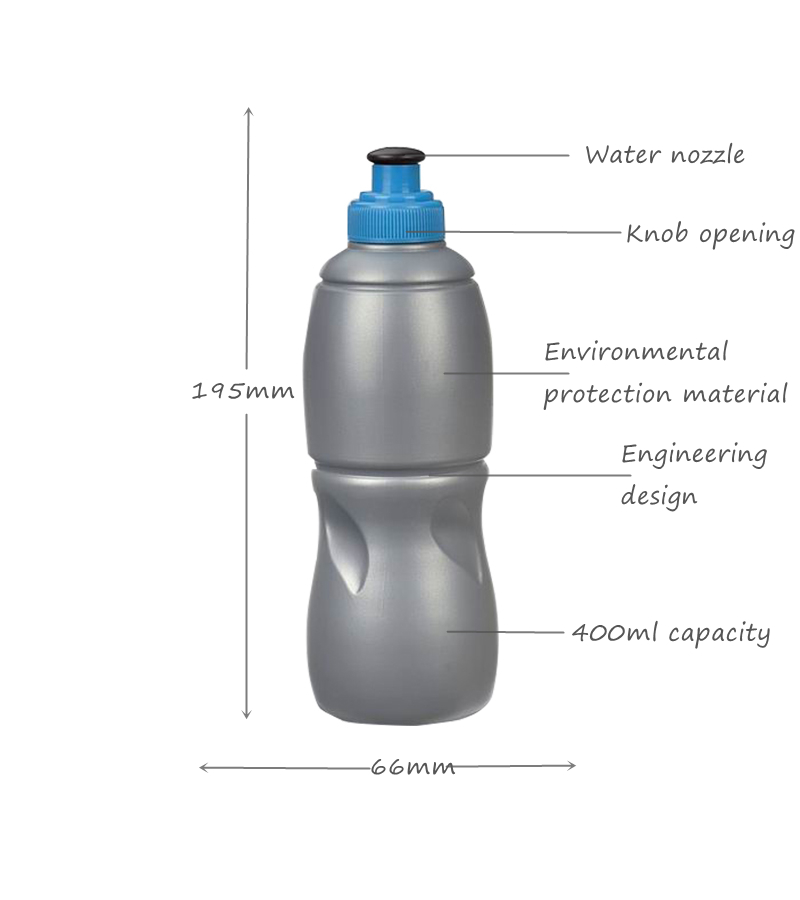 1. When holding drinks, leave a gap of 2~3cm at the mouth of the bottle.
2. The sports water has been pressure tested, but excessive pressure may still cause some bursts.
3. Do not use water utensils to hold fermented drinks.
4. Keep full water utensils away from heat sources.
5. Do not put the full water utensils in the freezer or microwave oven of the ice-cold box.
6. Do not use sports water to hold gasoline or other fuels.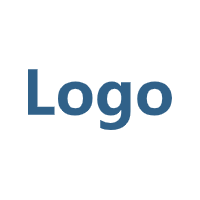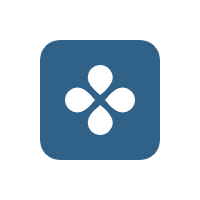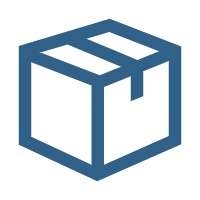 Sports water bottle refers to a water bottle suitable for exercise. Compared with ordinary water bottles, it is more portable, durable, firm and portable. The usage scenarios are also full of diversity. Such as cycling, climbing, running, traveling, fitness and so on. At the same time, because it is safe and convenient, it is also very suitable for students to use. When you are exercising, you can directly bite open the suction nozzle and drink water to improve exercise efficiency and not waste exercise time.
---
Previous:
Lake Blue Outdoor Fishing Tackle Box
---
Write your message here and send it to us