Transparent Plastic Fishing Tackle Box Lure Box Black
Product Detail
Product Tags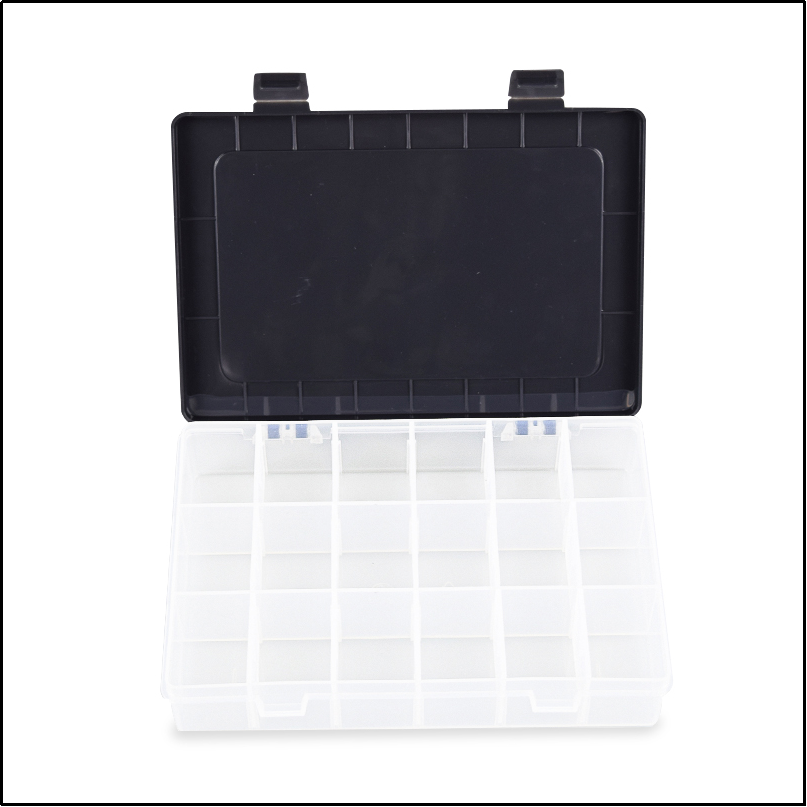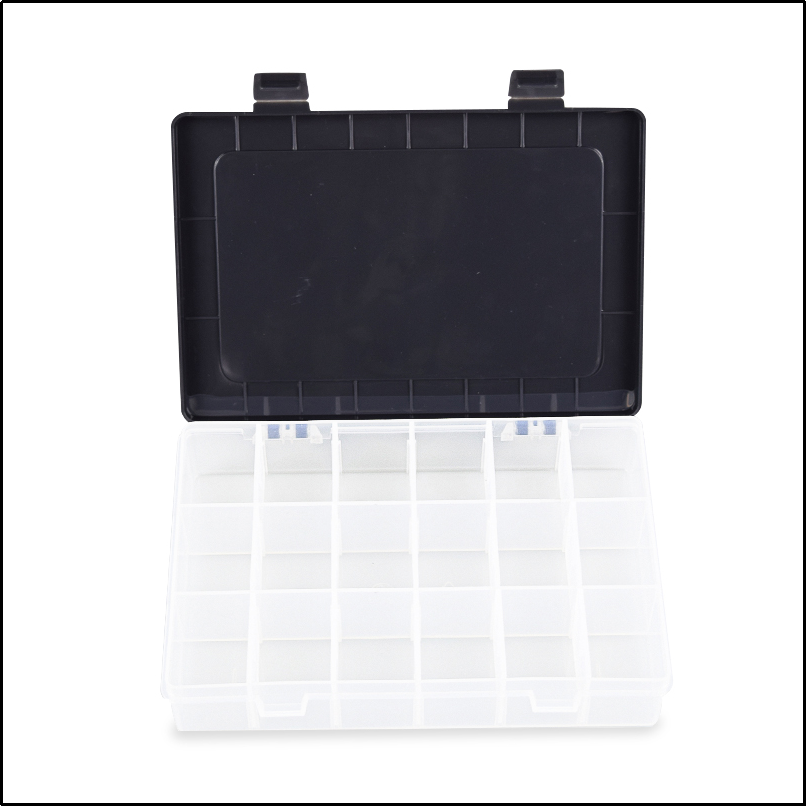 Item No:                  BX011
Specification:          198*145*40mm
Capacity:                 18 Compartments
Color:                       Black
Material:                   Plastic
Usage:                     Outdoor fishing  
Feature:                    Portable
Item No:                   BX011
Specification:          198*145*40mm
Capacity:                 18 Compartments
Color:                      Transparent and black
Material:                  Plastic
Usage:                    Outdoor fishing  
Feature:                  Portable
Item No:                  BX011
Specification:          198*145*40mm
Capacity:                 18 Compartments
Color:                      Transparent and black
Material:                  Plastic
Usage:                    Outdoor fishing  
Feature:                  Portable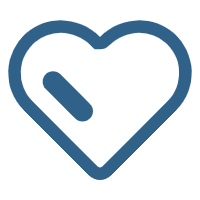 With rounded edges and corners, it is smooth and does not cut hands,
making it more secure to use.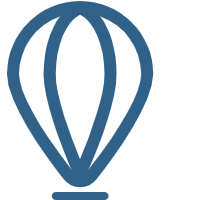 The fishing tackle box grid size can be adjusted to
facilitate storage of tools of different specifications.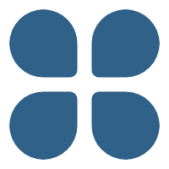 The design of the buckle fits tightly to ensure that the
accessories in the fishing tackle box will not be scattered.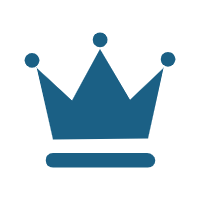 Separate interior compartment, accessories are not random
string, reasonable storage.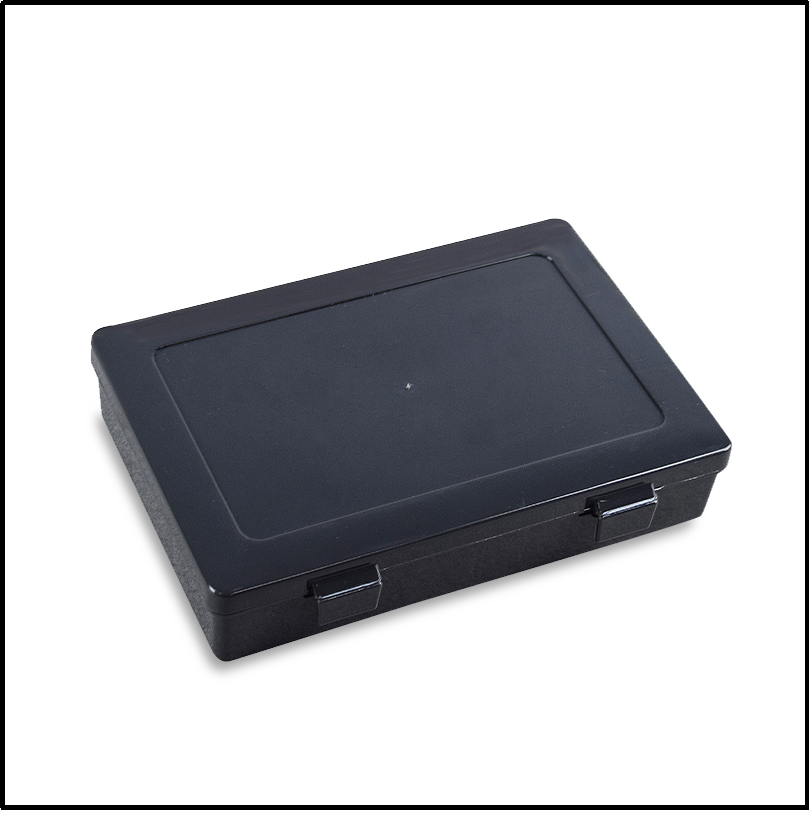 The black series is very resistant to dirt and fearless in outdoor fishing.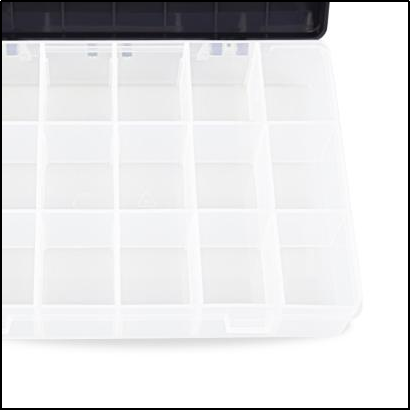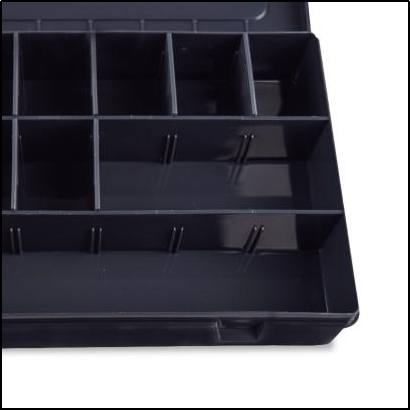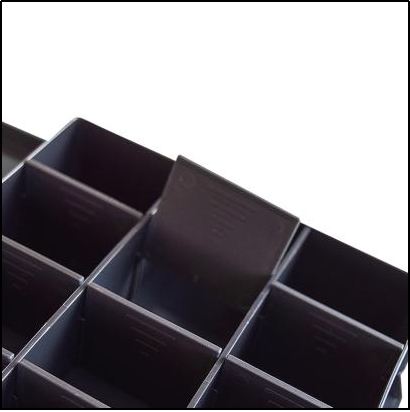 The compartment design, the partition can be moved, and the storage is accurate.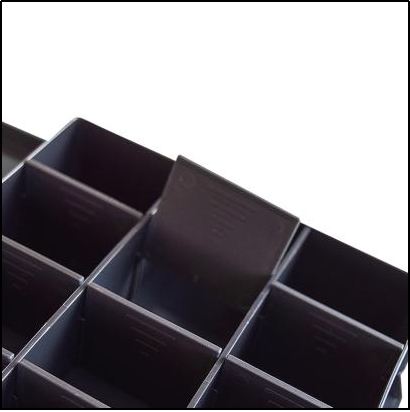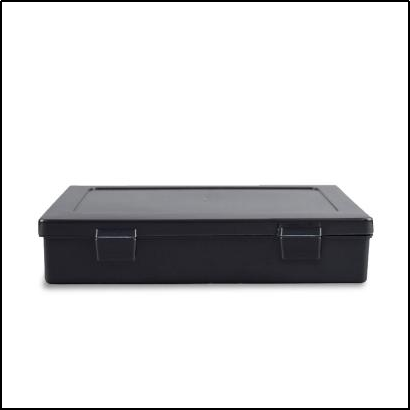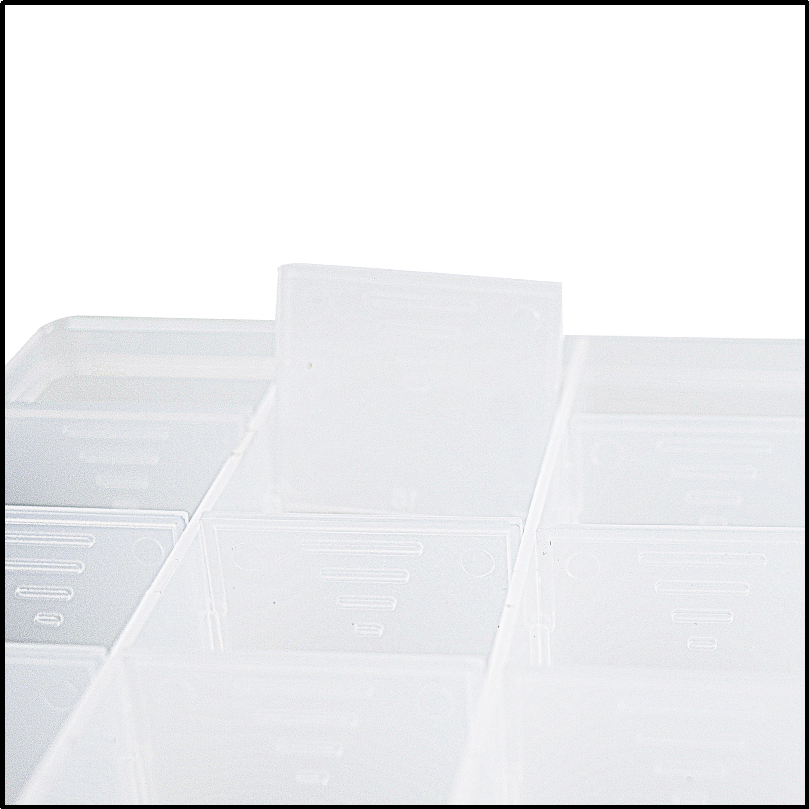 The transparent appearance allows you to see the internal items clearly, making it easy to find.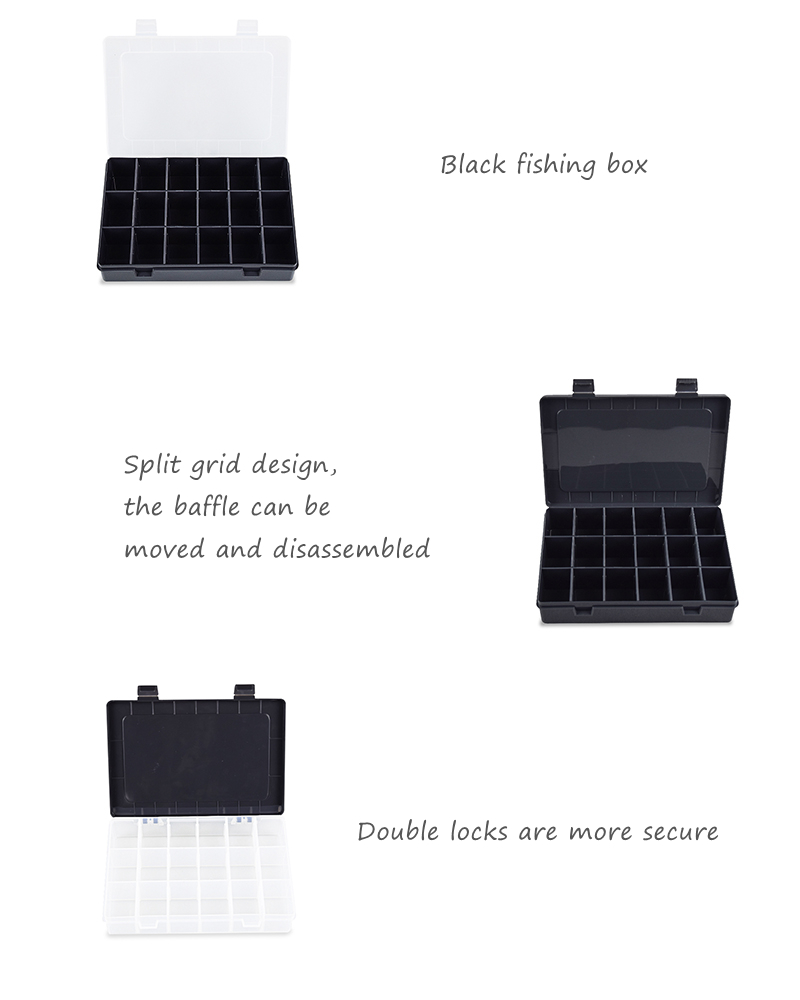 Put aside the troubles in life and the pressure of work. Go to the sparkling lake to admire the mysteries of nature. Fishing can make you completely relax. Let your heart become calm and peaceful, not thinking about fame and fortune in the worldly life, so that your mood will become happy, work and life will be better. In this process, your patience will also be cultivated. Take out the bait from the fishing tackle box, wave the fishing rod, and start the fishing trip.
---
---
Write your message here and send it to us