Purple Series Outdoor Fishing Tackle Box
Product Detail
Product Tags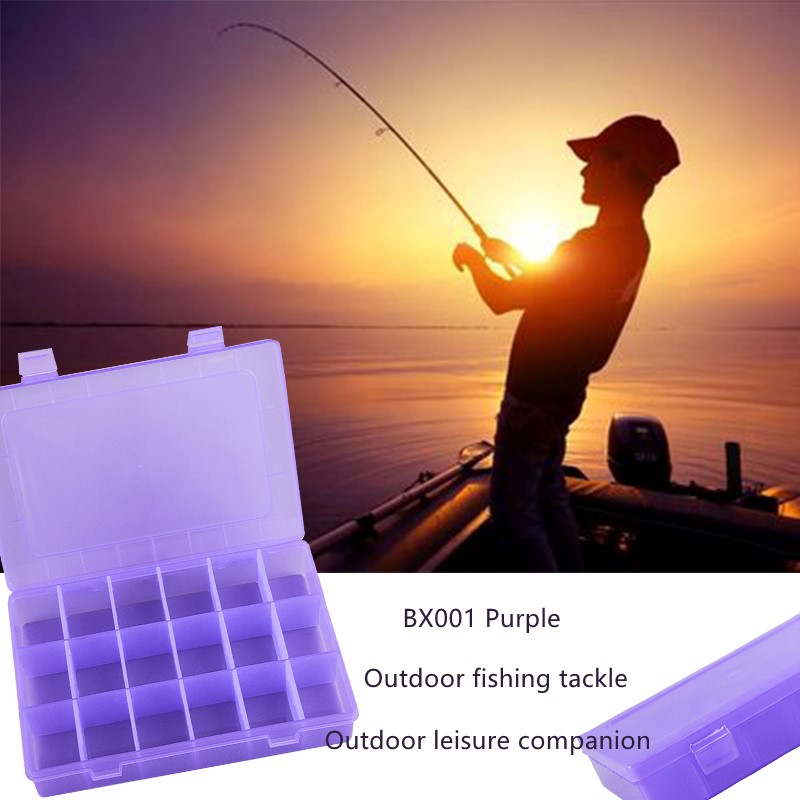 With rounded edges and corners, it is smooth and does not cut hands, making it more secure to use.
The grid size can be adjusted to facilitate storage of tools of different specifications.
The design of the buckle fits tightly to ensure that the accessories in the fishing tackle box will not be scattered.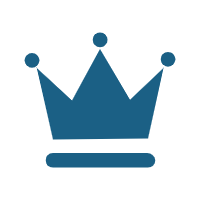 Separate interior compartment, accessories are not random string, reasonable storage.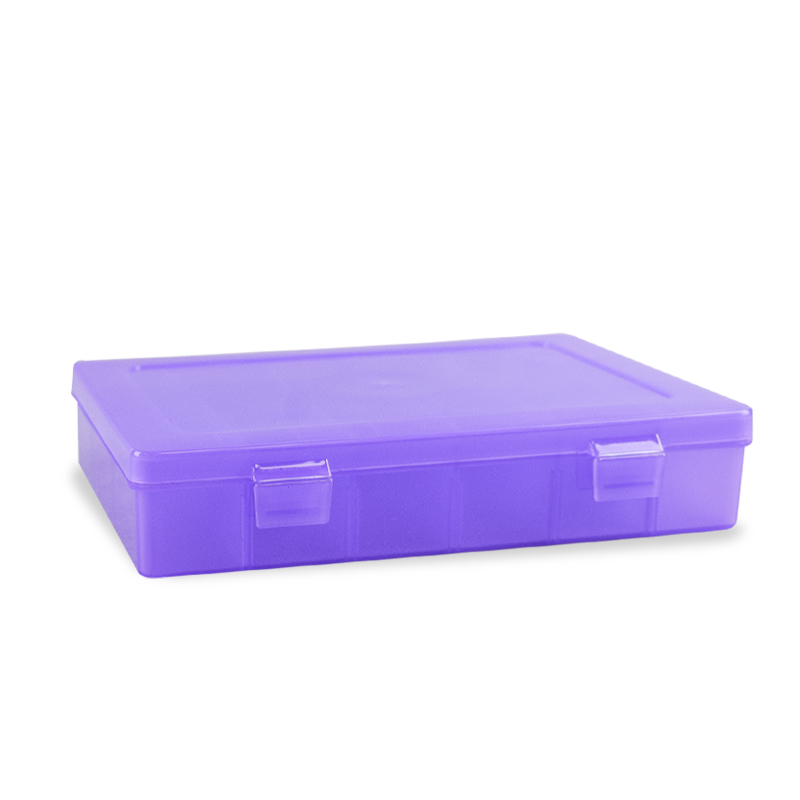 Exquisite color matching brings you a fresher travel experience.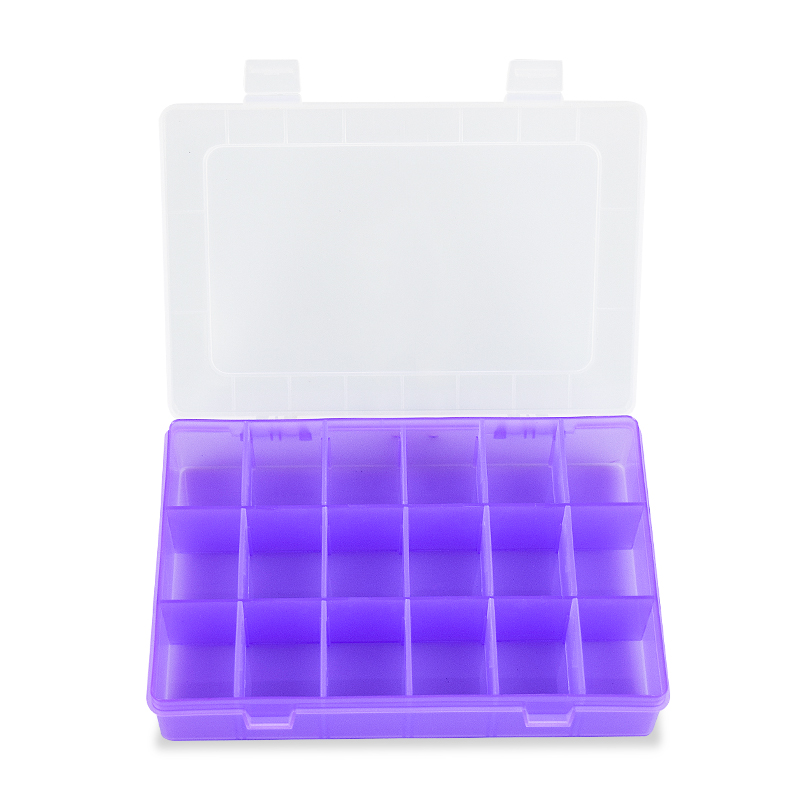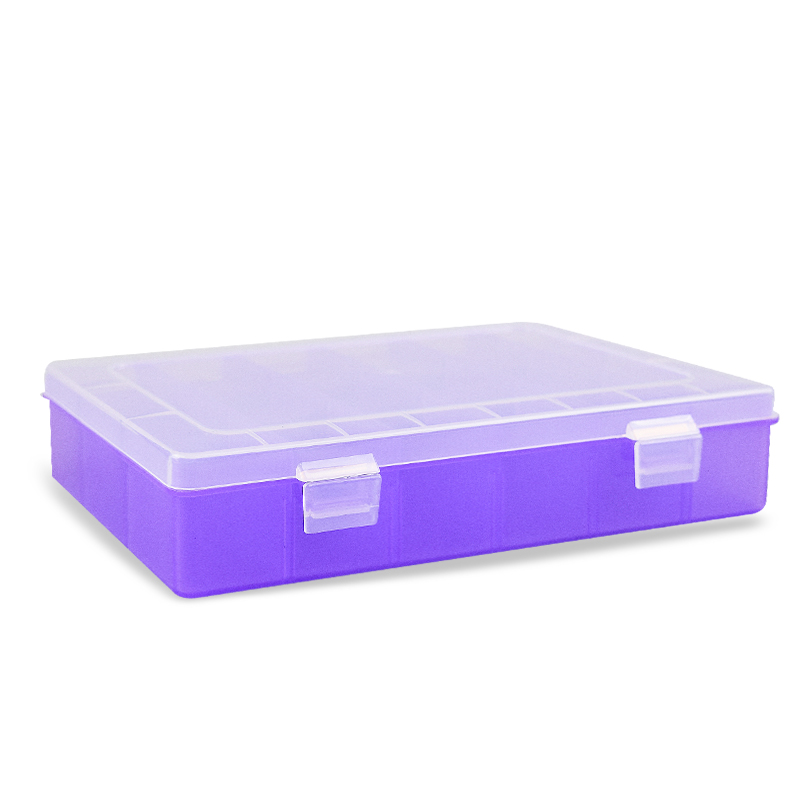 The design of 18 grids can accommodate a variety of tools.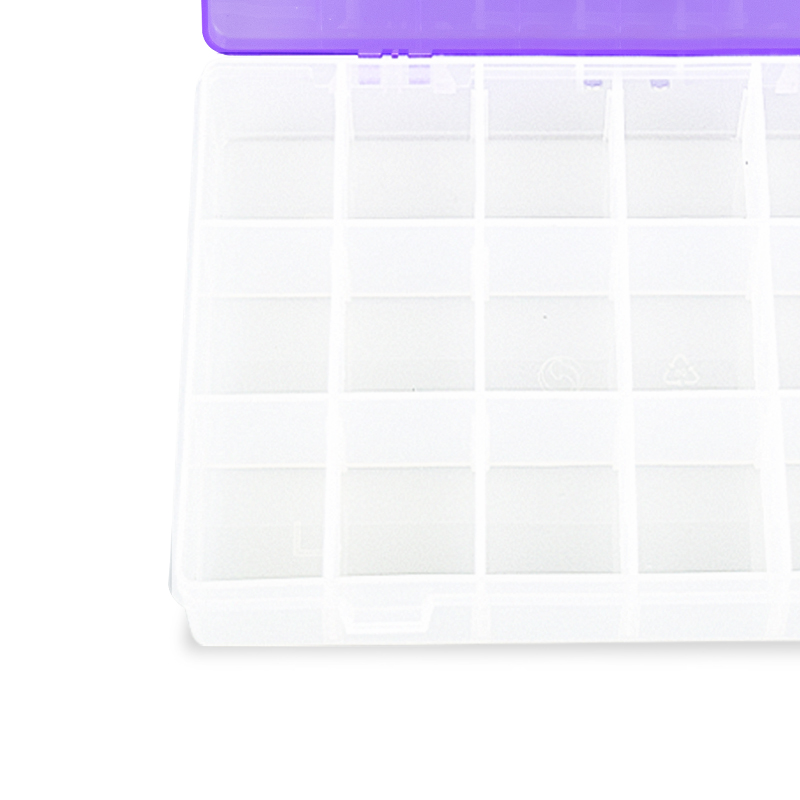 The freely detachable partition is convenient for storing accessories of different specifications.
Fishing is the perfect way to release stress. Every fisherman goes out to go fishing, not to have to catch how many fishes today, but to release the pressure of today's often troublesome life,also need to bring a fishing box. From the great pleasure of fishing, it reflects the true meaning of pursuing a better life. Fishing in the surrounding water environment is conducive to relaxing the spirit and getting close to nature. Take out the bait from the fishing tackle box and throw out the fishing line. Have better fishing tackle box to make you gain more.From this moment on, forget all your worries and enjoy life.
---
---
Write your message here and send it to us