best fishing tackle boxes
Product Detail
Product Tags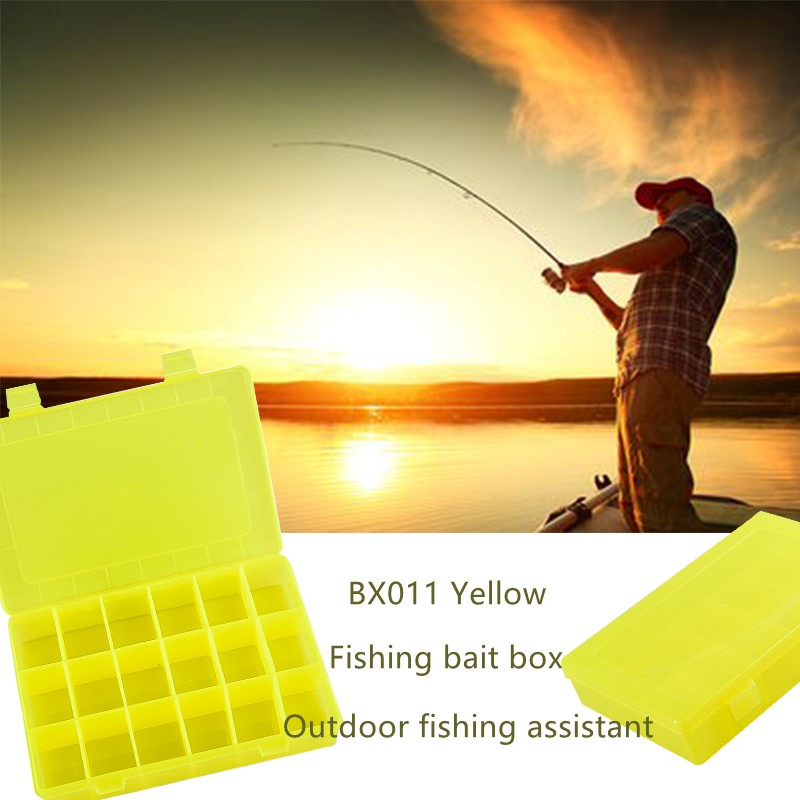 The thickened plastic material is not only environmentally friendly, but also tougher and stronger.
The hanging holes of the aircraft are designed to facilitate hanging and can be hung on hanging nails.
Freely detachable inserts, freely adjust the storage compartment according to needs.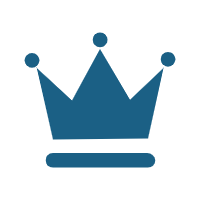 The thickened cylindrical bearing is strong and firm.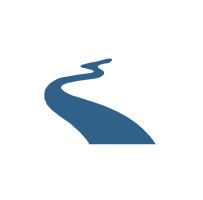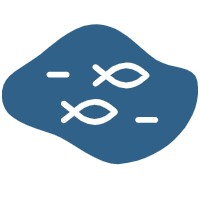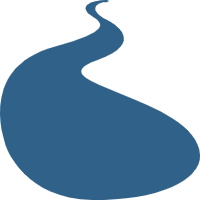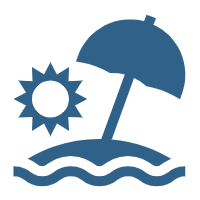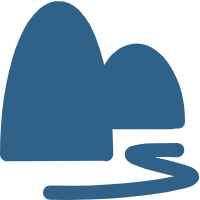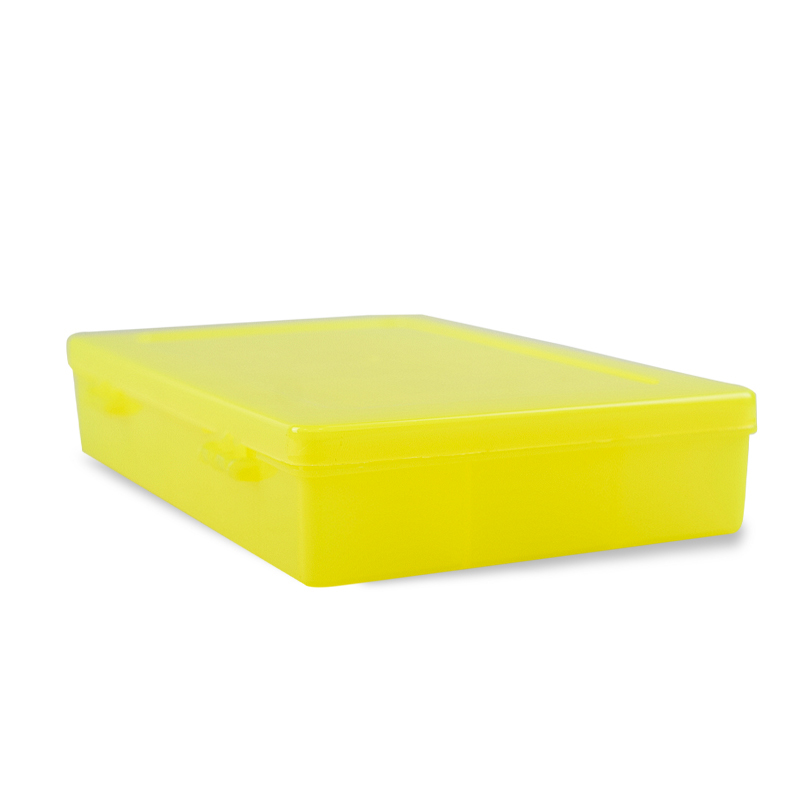 Yellow fashion color matching, full of vitality.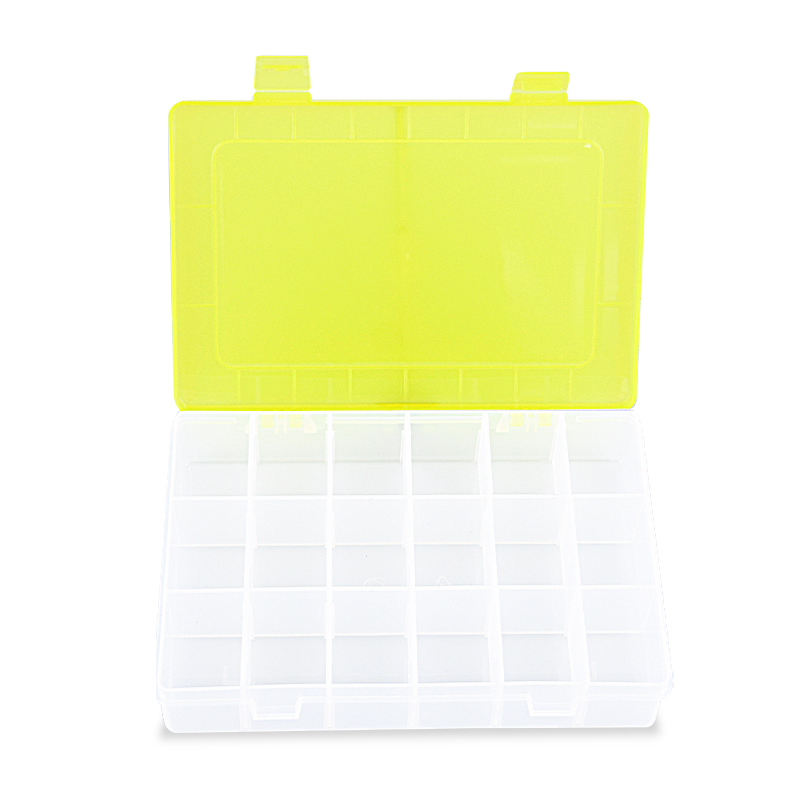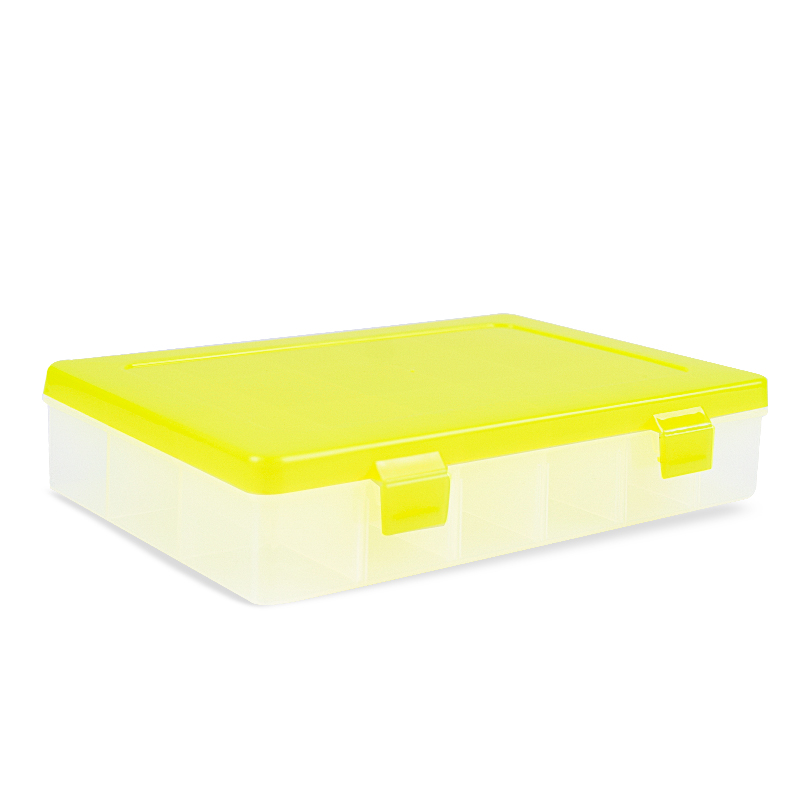 The double lock design is more stable, and the items are not easy to fall.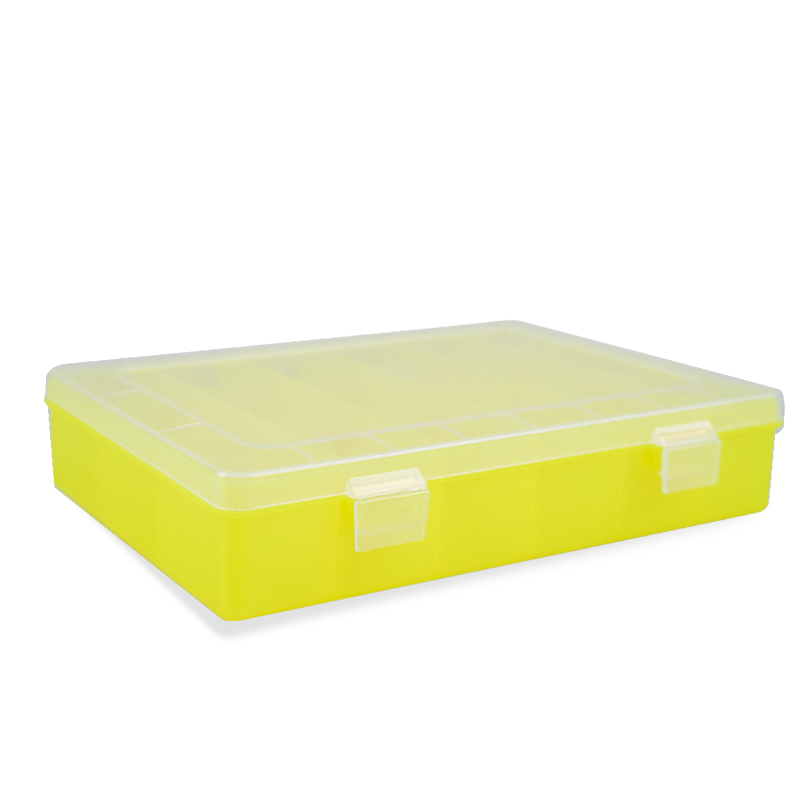 Exquisite details, smooth edges, not easy to hurt your hands.
Put aside the gains and losses of fame and fortune, go to the sparkling waves to appreciate the beauty of nature, get relaxation from fishing, take things easy, calm, and no longer deliberately pursue anything, the mood and personality are naturally happy, and the personality is naturally cheerful. Work and life become even better!A good fishing tackle box makes your fishing easier.With the experience of fighting with nature, "there is stillness in movement, and there is movement in stillness" and a tenacious will, and never give up the spirit.
Which fishing tackle boxes are most suitable for saltwater fishing?
1. Plano Marine Storage Box: This tackle box is specifically designed for saltwater fishing with corrosion-resistant materials and a water-resistant seal for protection against the elements.
2. Flambeau Outdoors 4000 Tuff Tainer Tackle Box: Made from durable, high-impact plastic, this tackle box has multiple compartments for organizing a variety of saltwater lures and tackle.
3. Husky Liners Fishing Gearbox: This heavy-duty, waterproof tackle box is ideal for storing and transporting larger saltwater fishing gear such as reels, rods, and waders.
4. GECKO Hawaii Saltwater Tackle Box: Featuring UV resistance and a sealing gasket, this tackle box is perfect for storing delicate items such as hooks, flies, and lures.
5. Plano Saltwater Max Tackle System: With a durable build and waterproof seal, this tackle system is designed to withstand the harsh saltwater environment.
6. KastKing Saltwater Gear Bag: This versatile tackle bag is made from water-resistant materials and has multiple pockets and compartments for storing all types of saltwater tackle.
7. Frabill Plano Elite Tackle Bag: This large tackle bag has a waterproof base and durable construction, making it a great option for storing and organizing a wide range of saltwater fishing gear.
8. Umco M-29 Tackle Box: This classic hard-sided tackle box has a rust-resistant powder coat finish and is designed to withstand the harsh environment of saltwater fishing.
9. Bass Mafia Tackle Box: Made from high-impact plastic and featuring a waterproof seal, this tackle box is designed to last through countless saltwater fishing trips.
10. Plano Saltwater Guide Series Tackle Bag: This tackle bag is specifically designed for rough saltwater conditions and features a waterproof molded base and corrosion-resistant zippers to protect your gear.
Are soft tackle bags better than traditional tackle boxes?
It ultimately depends on personal preference and fishing style. Soft tackle bags are generally better for anglers who prefer to carry their tackle with them on the go and need to travel light. They are also more convenient for bank fishing, as they can be easily carried over the shoulder. However, traditional tackle boxes are better for organizing and storing a larger amount of tackle, offering more protection for delicate or expensive lures. They are also more suitable for boat fishing, as they can be anchored down to prevent sliding.
---
---
Write your message here and send it to us