Product Detail
Product Tags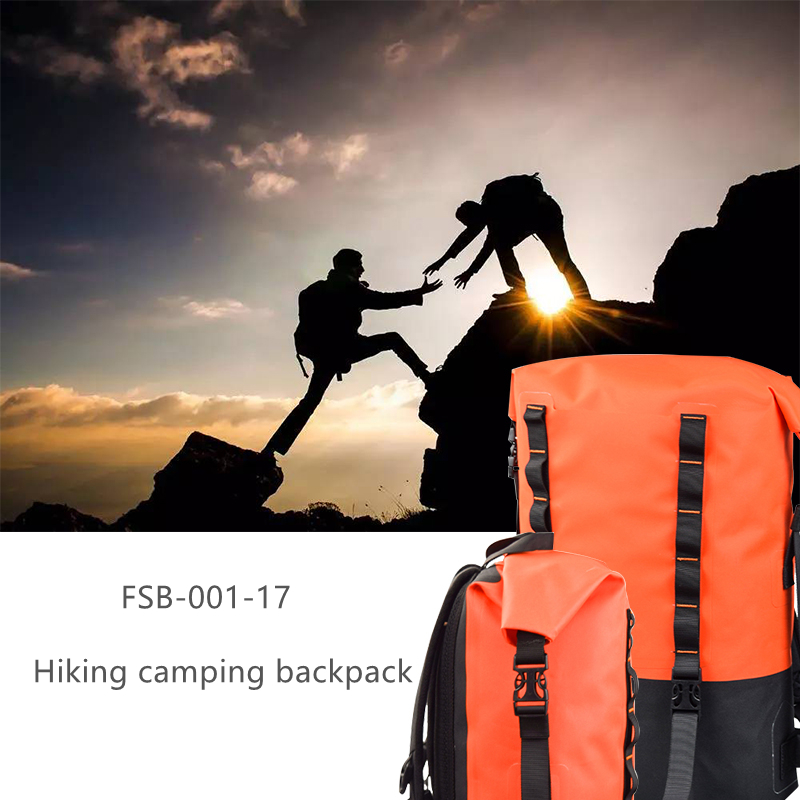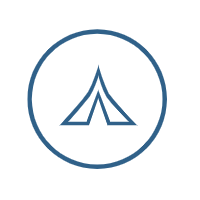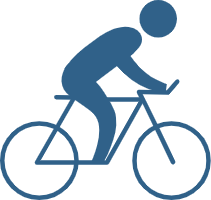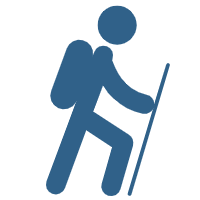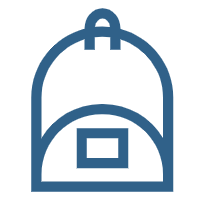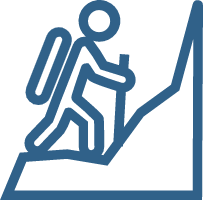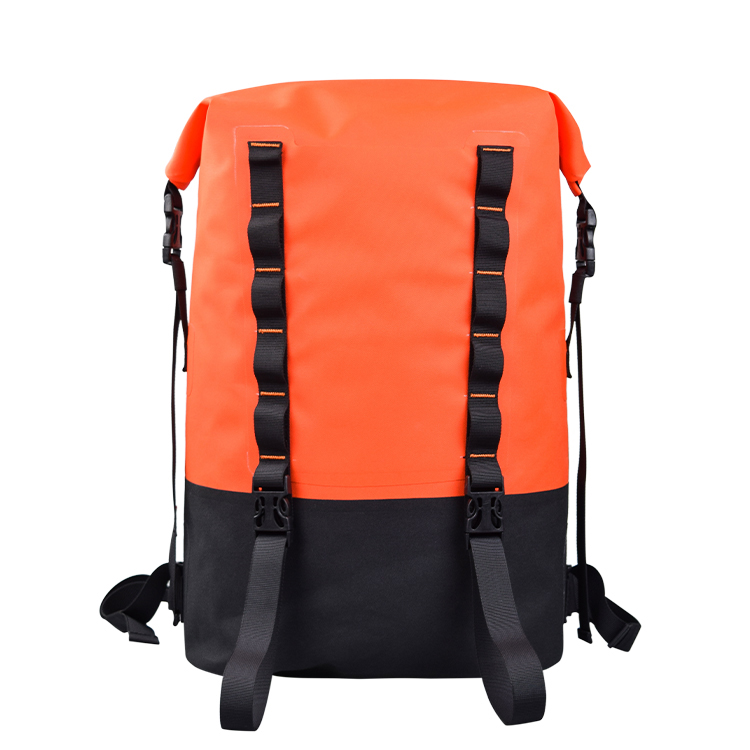 600D-TPU high-quality waterproof material,waterproof, splash-proof, without fear of various outdoor environments.
The powerful plug-in system virtually expands the capacity of the package body and has a greater storage capacity.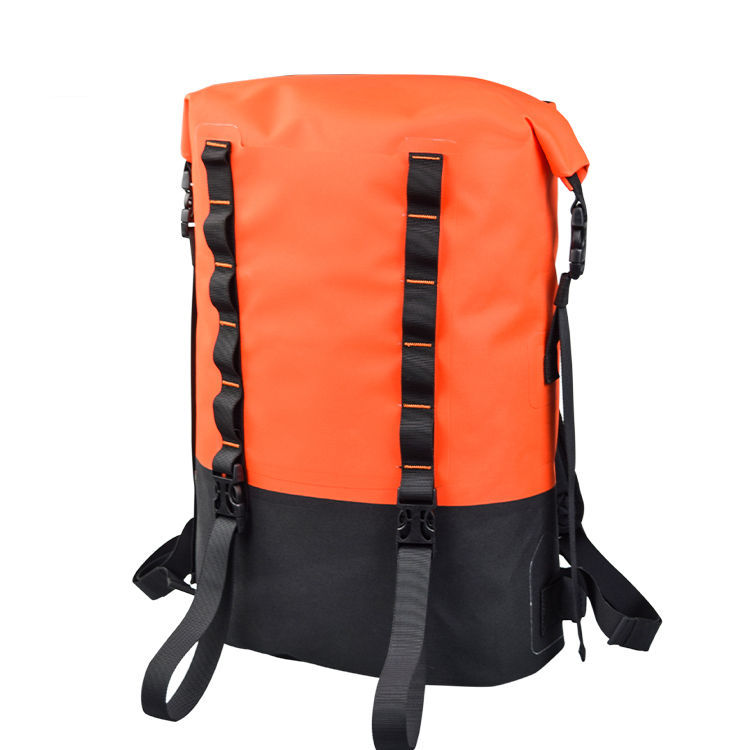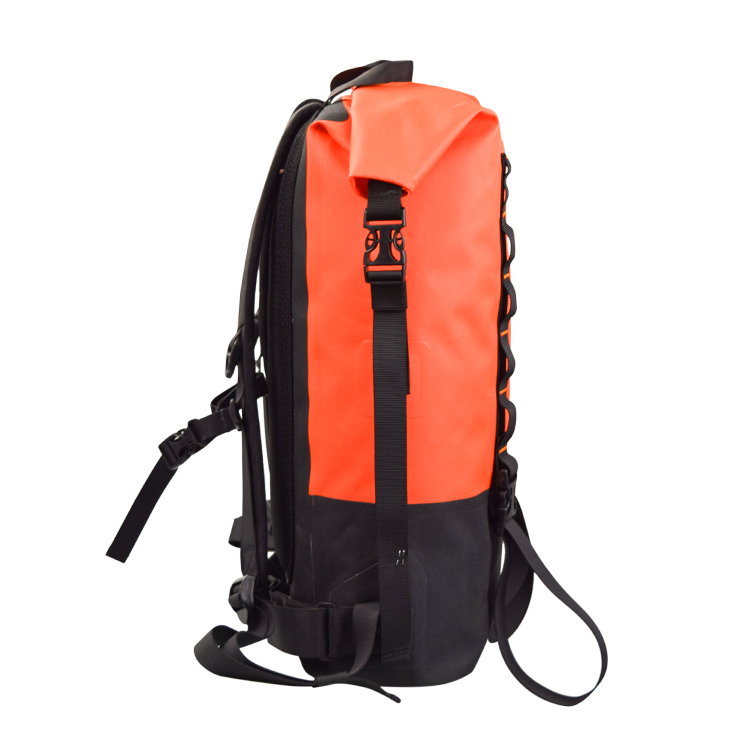 The whole body of the bag adopts high-quality buckle,which is not easy to be damaged and has a stronger load-bearing capacity.
The design of the carrying system can effectively reduce the vibration, reduce the load, and evenly distribute the force on the back.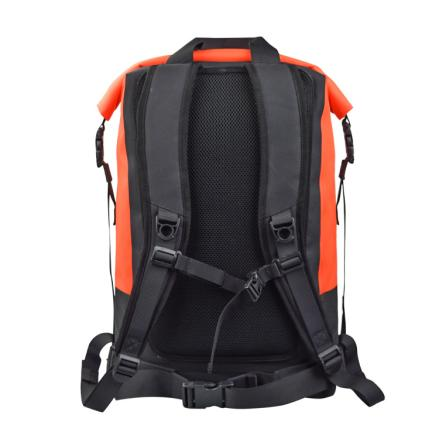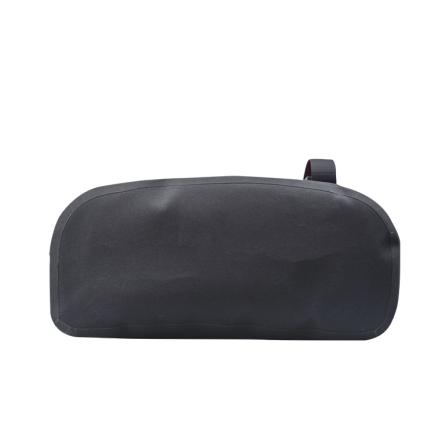 The thickened shoulder strap design reduces the pressure on your shoulders and makes the stress area wider. Even if you bring a lot of things, you won't have much pressure.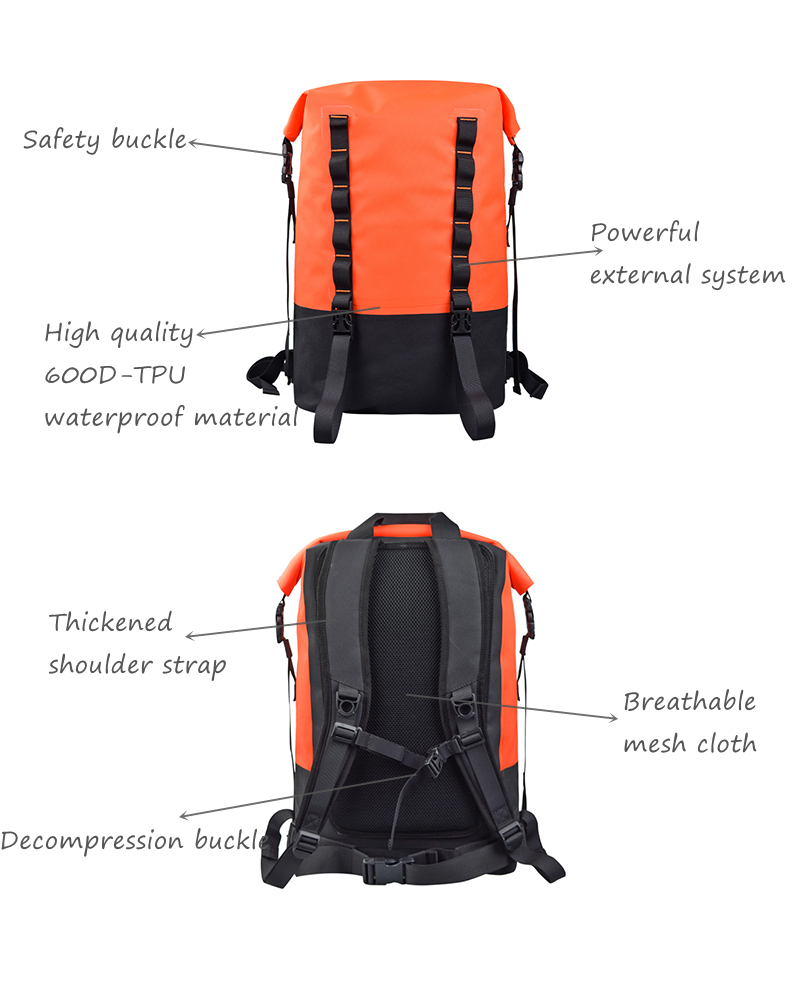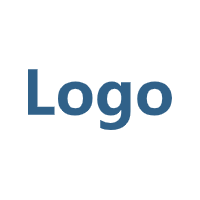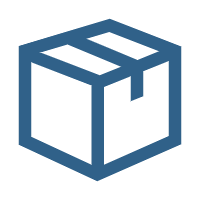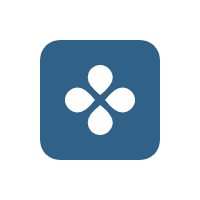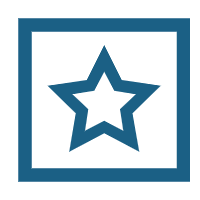 Youth is at the moment, you need to go lightly, no letting go of every unique opportunity. A stylish backpack will make you stand out and make you full of confidence. At the same time, its powerful functions give you no worries. We strive for perfection in the details to provide you with a more comfortable, comprehensive and efficient user experience. We are never afraid of more challenges. Being professional enough is our duty and mission to meet your needs with multiple functions.
This is Hiking Camping Backpack,If you need other Waterproof Backpack, please check our product categories.
---
Previous:
Portable Waterproof Travel Backpack
---
Write your message here and send it to us