BPA Free Hydration Bladder Army Green
Product Detail
Product Tags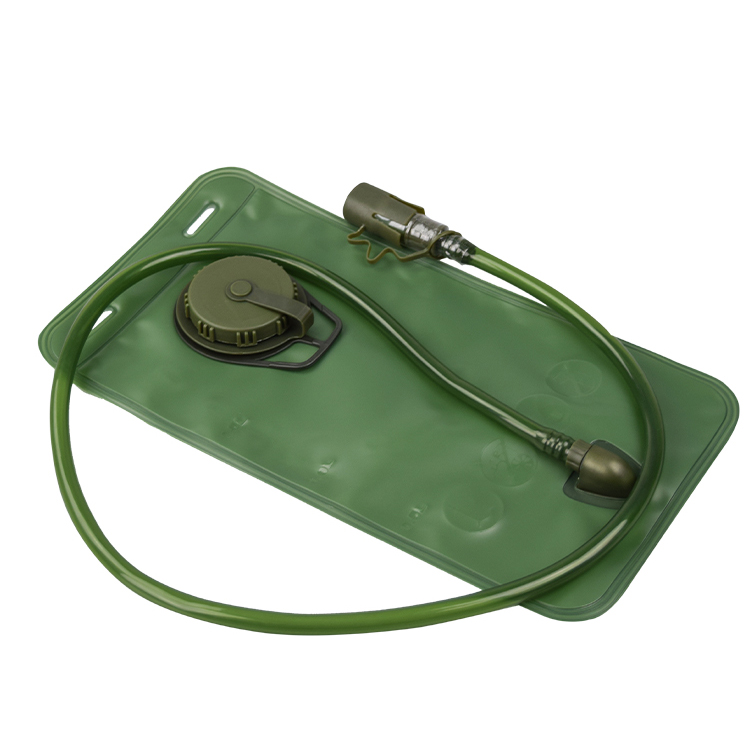 Item No:                       BTC014
Product name:             Water bladder
Material:                      TPU/EVA/PEVA
Usage:                        Outdoor sport
Color:                          Customized color
Feature:                      Lightweight
Volume:                      1L/1.5L/2L/3L
Packing:                     1pc/poly bag+carton
Application:                 Outdoor equipment
Specification:              33x17cm
Using environmentally friendly materials, BPA-free, non-toxic, non-odor, healthy and safe.
The design of the connecting ring between the water bladder body and the lid effectively prevents the problem of the lid from falling.
The high-frequency printed patterns are time-honored and have a three-dimensional effect.
The dust cover is thoughtfully designed at the suction nozzle to prevent the suction nozzle from collecting dust.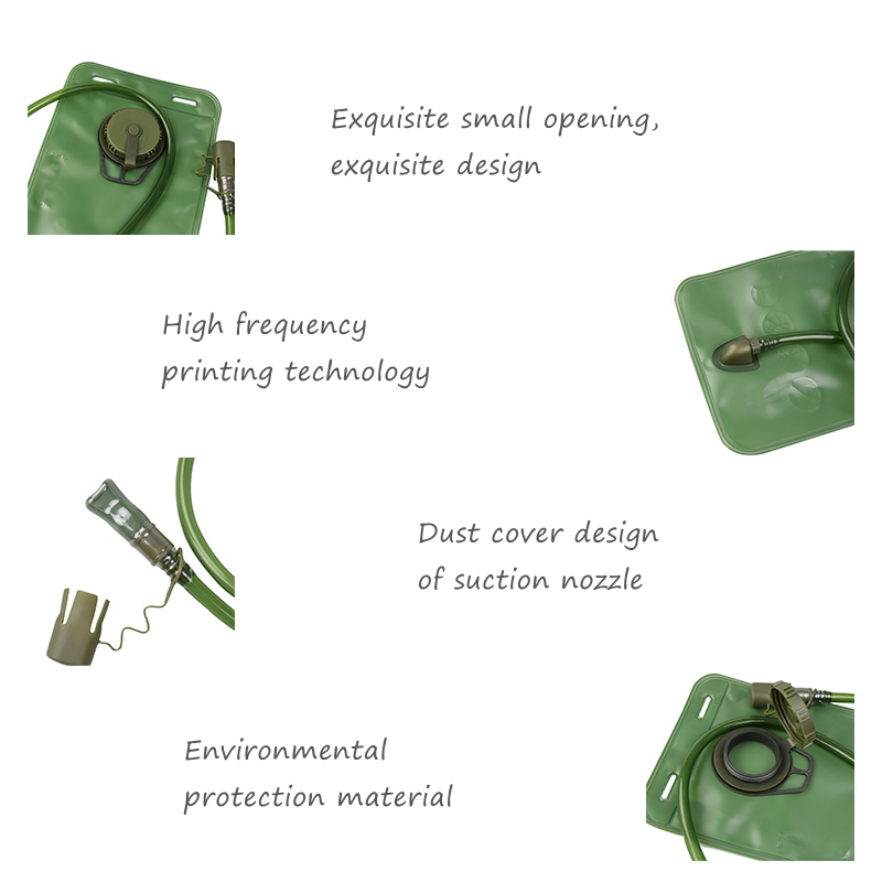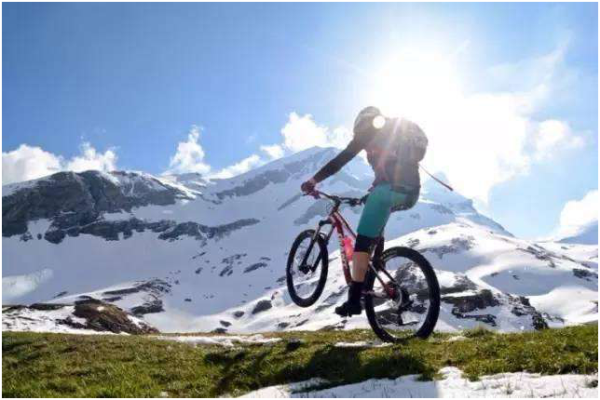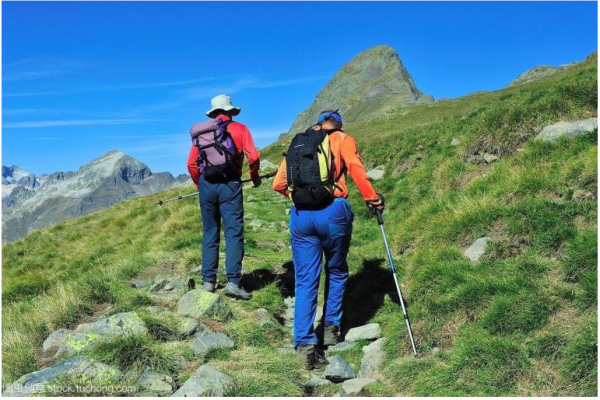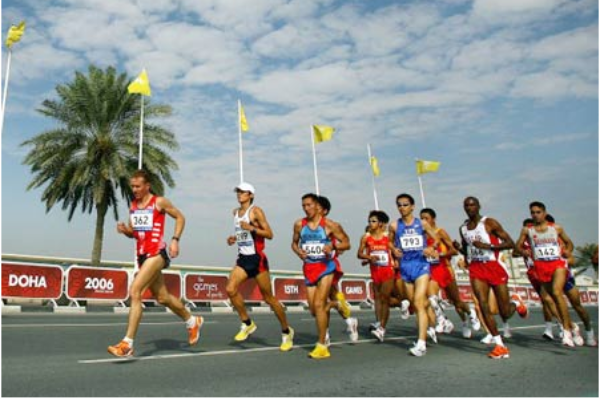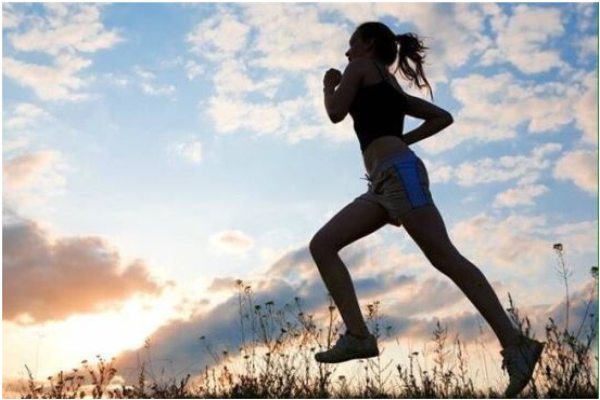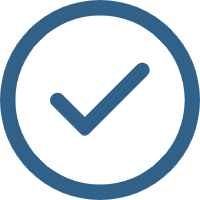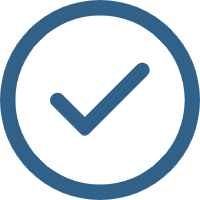 Outer packaging customization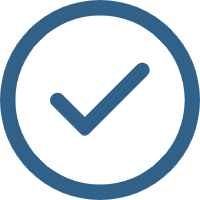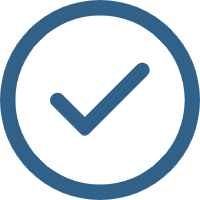 Production visualization service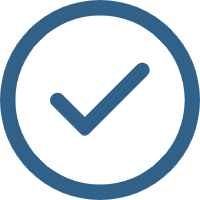 E-commerce one-stop service
The advantage of running is that it does not require a partner or opponent, nor does it require special equipment and equipment, let alone rush to a special place. As long as there is a pair of shoes suitable for running and a sloppy road, you can run as long as you like when you are happy. Bring a water bladder and have a running trip on the beach, in the forest, in the mountains, or on the track. When you feel thirsty, you don't need to stop, you just need to put the suction tube in your mouth, and you can easily rehydrate your body.It's so convenient to have a hydration bladder.
---
---
Write your message here and send it to us