Waterproof Backpack Travel Bag Hiking Camping Outing
Product Detail
Product Tags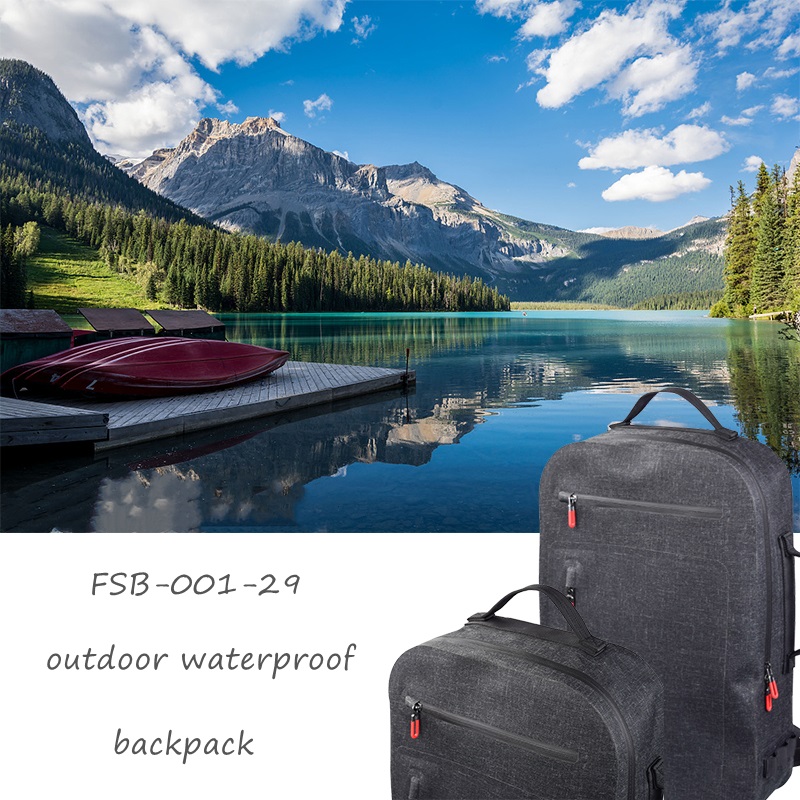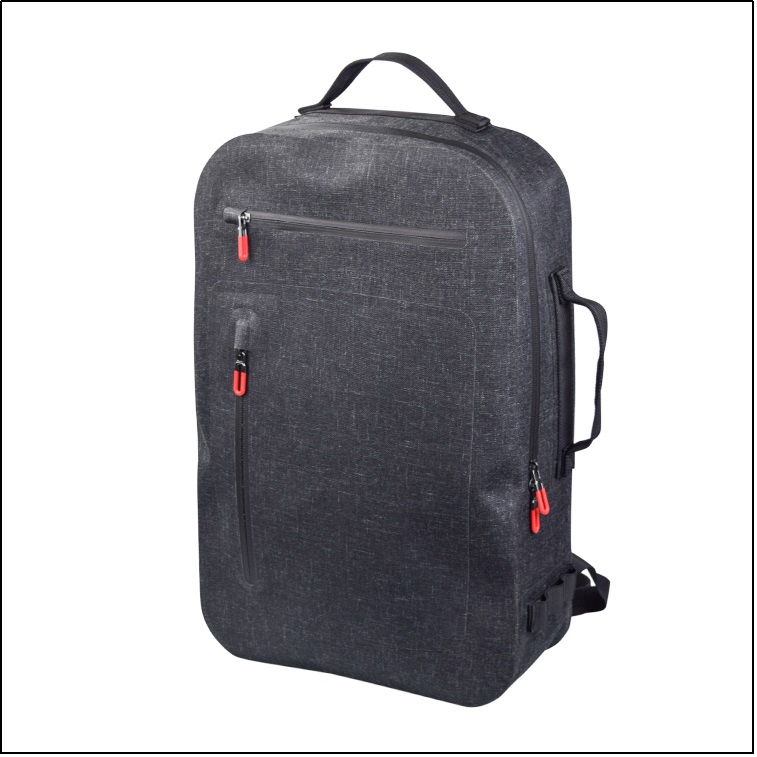 Simple design, easy to open and easy to use.
Suitable for most outdoor activities.
The webbing has been thickened to make it
stronger and not easy to be damaged or torn off.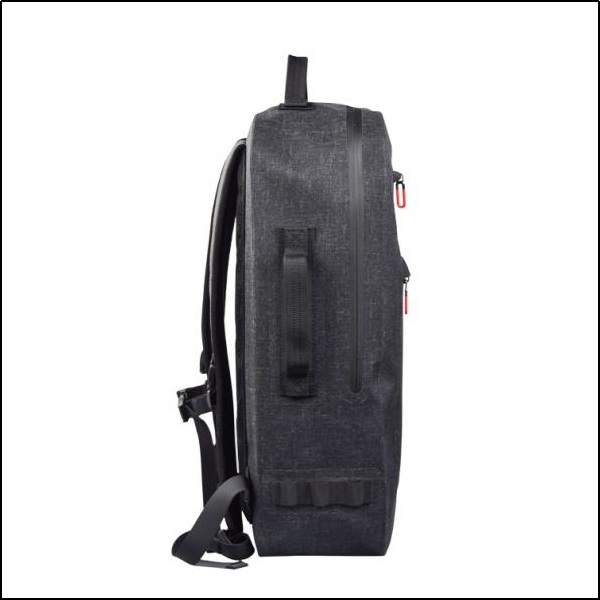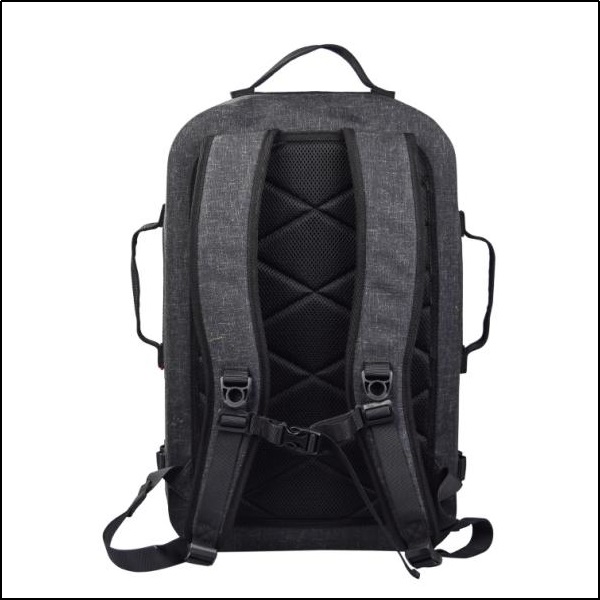 The back mesh cotton design is breathable
and wicks sweat, keeping the back dry.
The design of the chest buckle allows you to
maintain the stability of your bag during exercise
and reduce the pressure on your shoulders.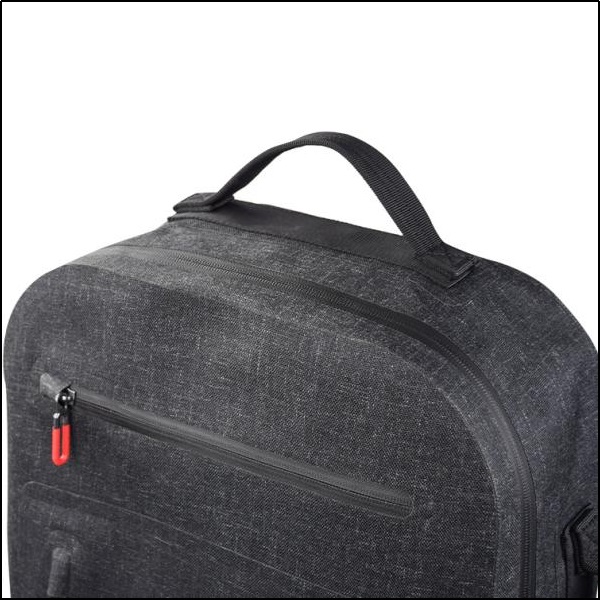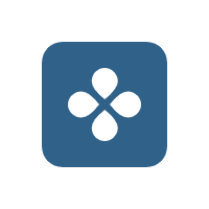 One day, you will let go of all your fatigue and ideals. Put a backpack on your back, away from the hustle and bustle, towards the open. On the road with your backpack, you have seen many people, heard many stories, and seen the scenery of the journey, you can realize the true meaning of life. You don't have to worry about complicated and trivial matters, feel free to experience nature, and let your mind take a relaxing journey. Try to go out, see different scenery, meet different people, taste different things, and experience a different life.
This is Waterproof Backpack Travel Bag Hiking Camping Outing,If you need other Waterproof Backpack, please check our product categories.
---
---
Write your message here and send it to us