Fitness Eco Friendly High-quality Bottle BPA Free
Product Detail
Product Tags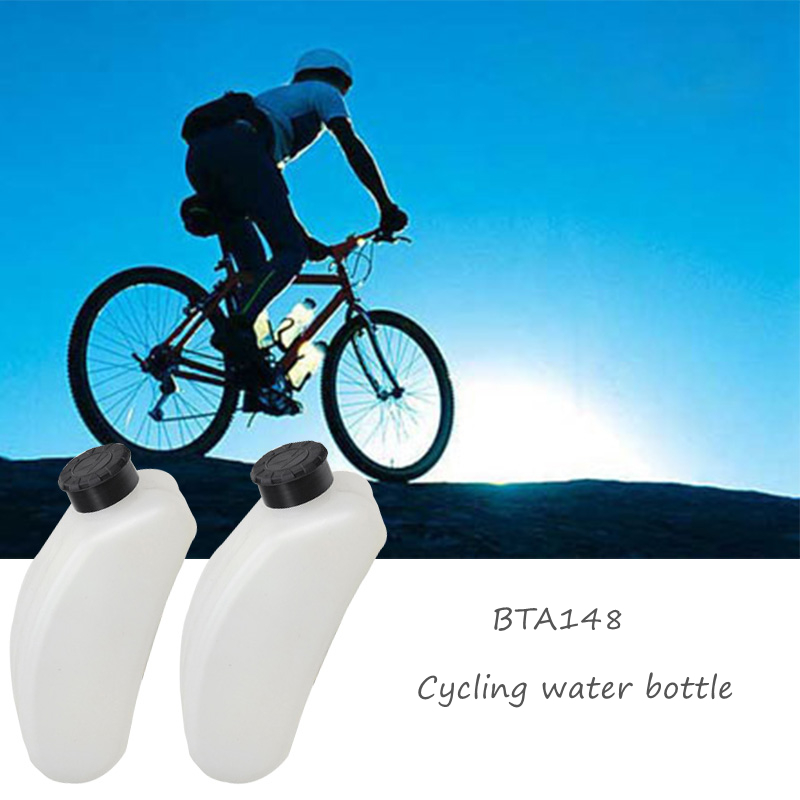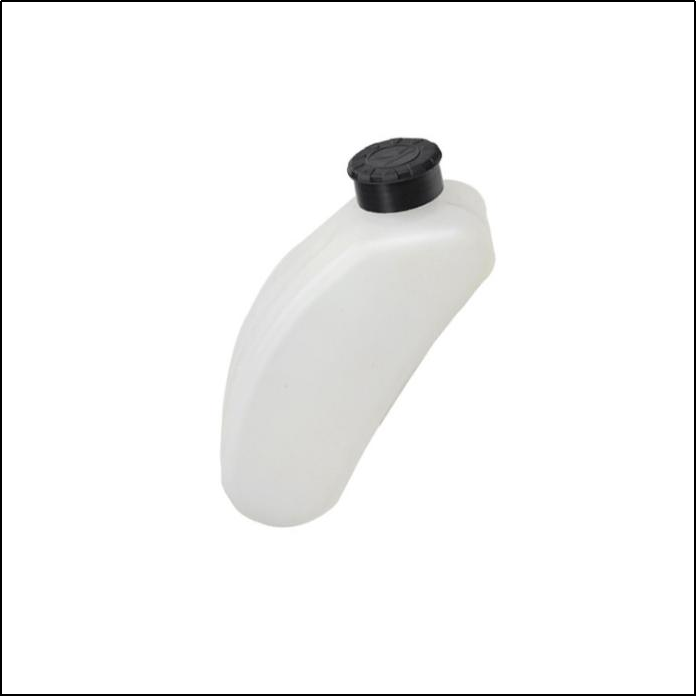 Item No:               BTA148
Specification:           240*72*91mm
Volume:                1000ml
Color:                 Customized color
Material:               Plastic
Usage:                Outdoor sport  
Feature:                Portable
1. Environmentally friendly material, non-toxic, no peculiar smell, BPA - free, food grade.
2. The screw cap fits tightly and is not easy to leak.
3. Huge capacity, high practicability, suitable for a variety of sports.
4. Smooth lines, fit the hands, not easy to slip off.
5. Suitable for most backpacks and bicycle racks, easy to carry.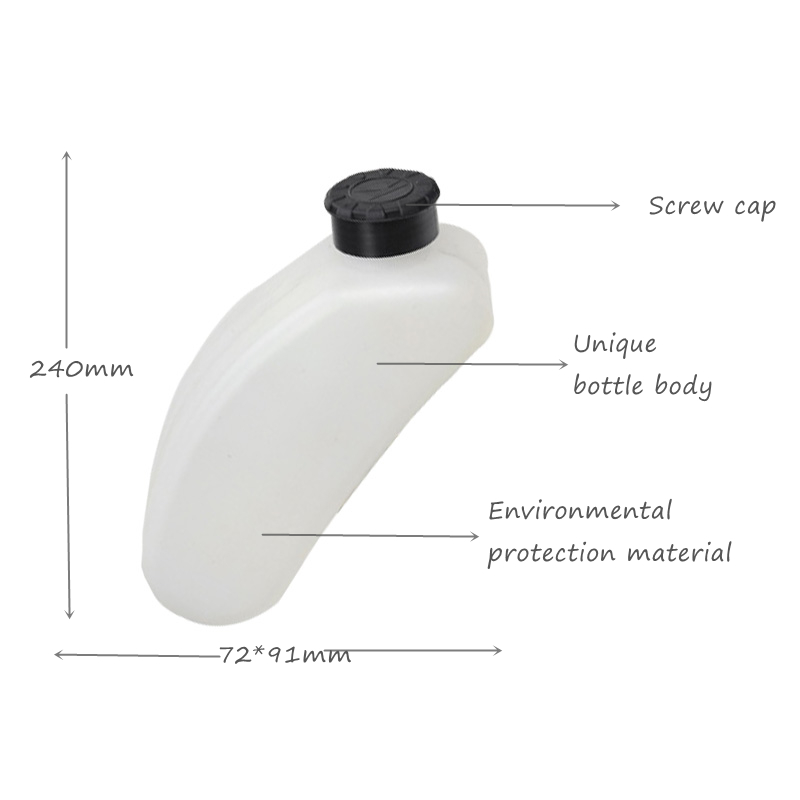 1. Don't overfill the drink when filling it, you need to leave some gaps.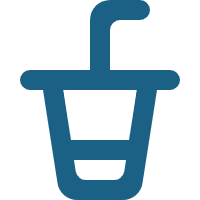 2. Do not bottle fermented drinks.

3. The full water bottle needs to be kept away from the heat source.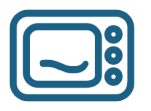 4. Do not put the full water bottle in the freezer layer of the refrigerator or microwave

5.Do not use sports water bottles for gasoline or other fuels
Now is a good time for outdoor fitness. When making weekend and holiday plans, you can also choose to participate in physical exercises with family and friends and enjoy sports and leisure time. For example, climbing, running, and cycling. These are all exercises that can be in close contact with nature, which can make the eyes infinitely far away and relieve the fatigue of the eye muscles. Walking in the mountains can also improve lung ventilation, increase lung capacity, improve lung function, enhance coordination of the limbs, regulate the nervousness of the human body, and relax the body and mind.
---
---
Write your message here and send it to us