Fitness Cycling Training Outdoor Sports Water Bottle
Product Detail
Product Tags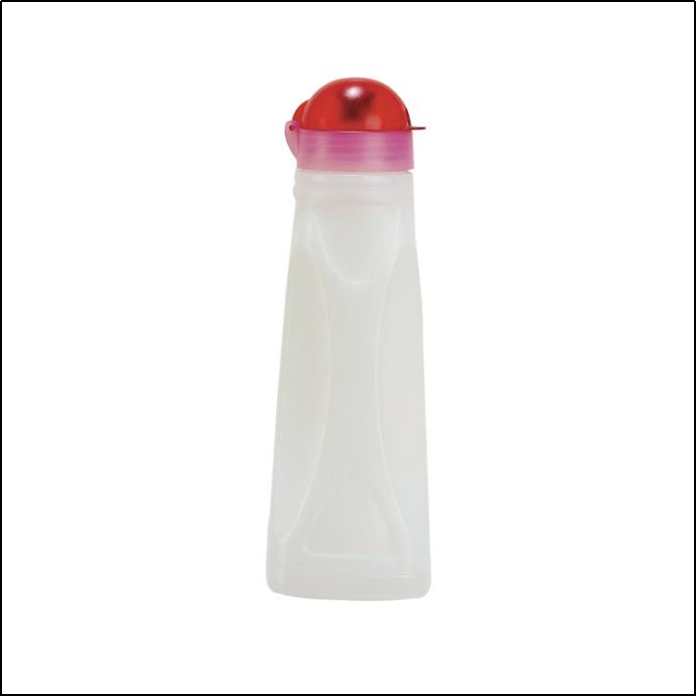 Item No:               BTA146
Specification:           250*79mm
Volume:               750ml
Color:                 Customized color
Material:               Plastic
Usage:                Outdoor sport  
Feature:                Portable
1. Environmental protection material, no peculiar smell, no BPA, protect your health.
2. Squeeze suction nozzle design, flexible material, easy to squeeze, fast water out.
3. The dust-proof cover design protects the suction nozzle from pollution and is safer.
4. The bottle body has beautiful and smooth lines, fits the hand, and is not easy to slip off.
5. 750ml large capacity, to meet the needs of water replenishment.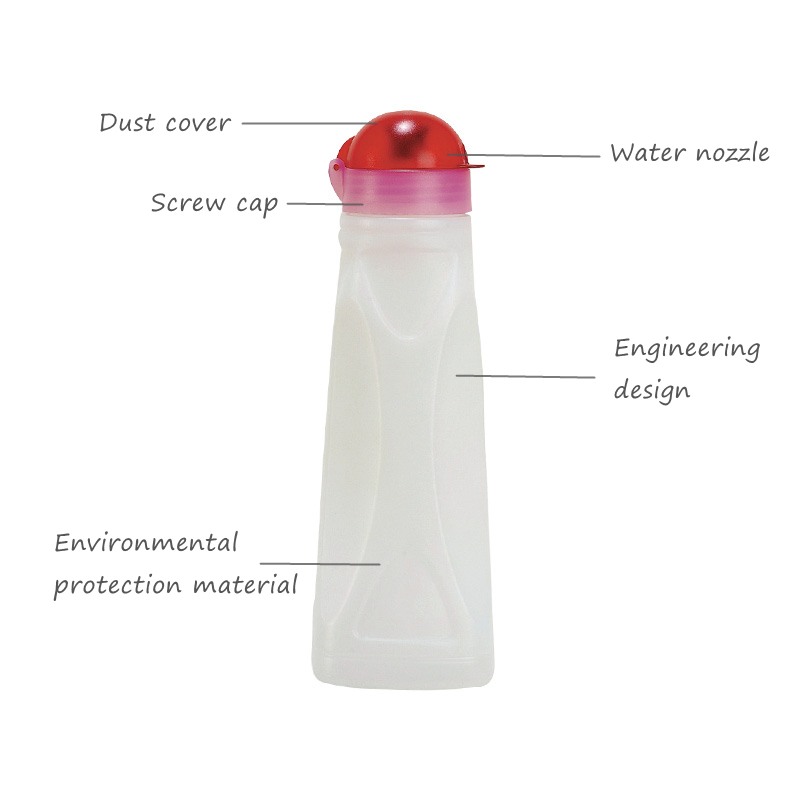 1. Don't overfill the drink when filling it, you need to leave some gaps.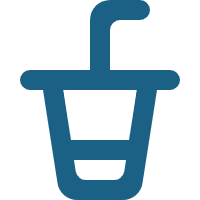 2. Do not bottle fermented drinks.

3. The full water bottle needs to be kept away from the heat source.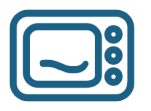 4. Do not put the full water bottle in the freezer layer of the refrigerator or microwave

5.Do not use sports water bottles for gasoline or other fuels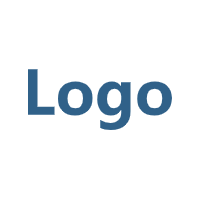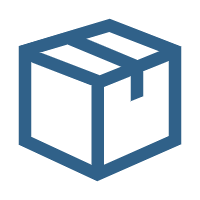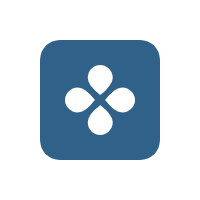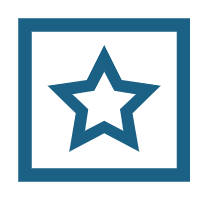 In the natural environment, the relationship between people becomes close and harmonious. Outdoor sports is a leisure and exciting activity. You need to get out of your home and meet the challenges of nature, such as hiking, fishing or swimming. In the process, you can also learn various field skills. Improve self-confidence. I can also recognize different friends and experience this colorful world.
 
---
---
Write your message here and send it to us