Good Quality Outdoor Sport Reservoir Bladder Backpack
Product Detail
Product Tags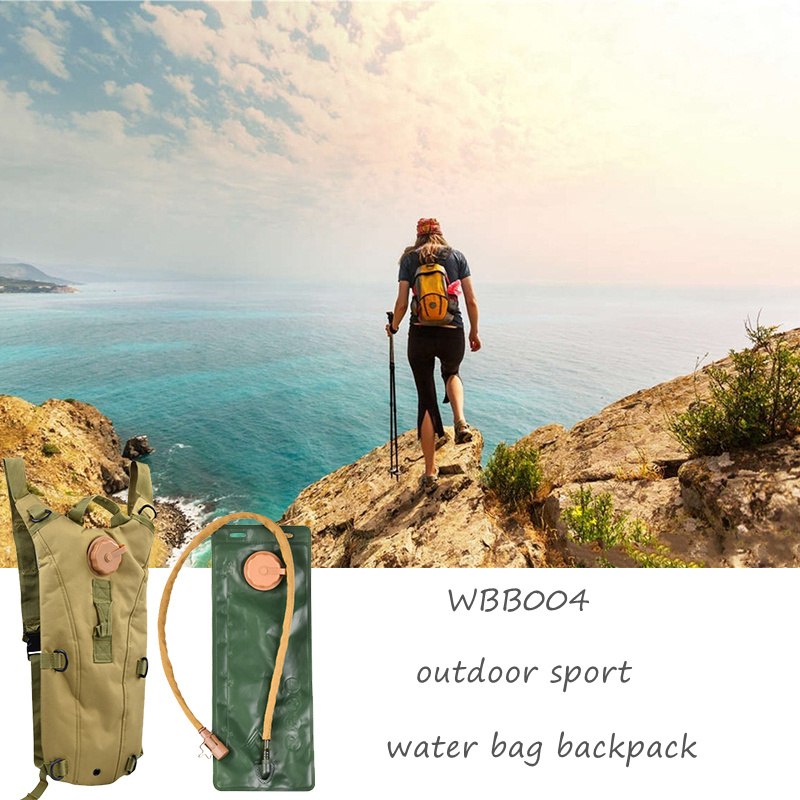 The material of Oxford cloth is light and wear-resistant,
durable and not easily damaged.
The capacity of 3 liters can match most of the water bags
on the market, and it is practical.
Thickened double shoulder strap design. Reduces shoulder
 pressure and is easy to carry.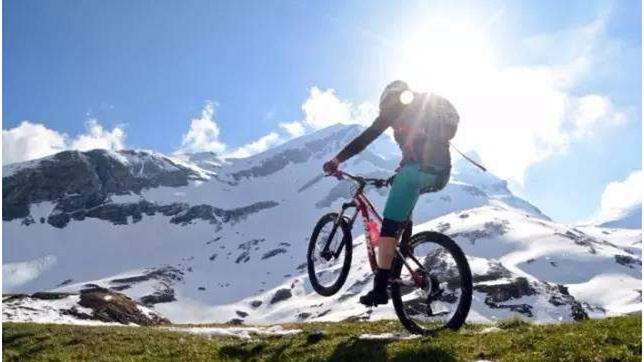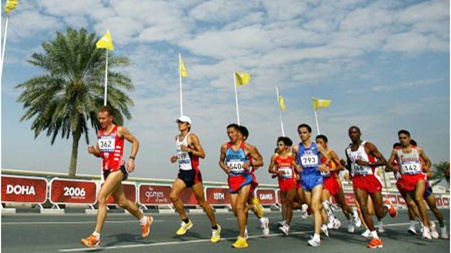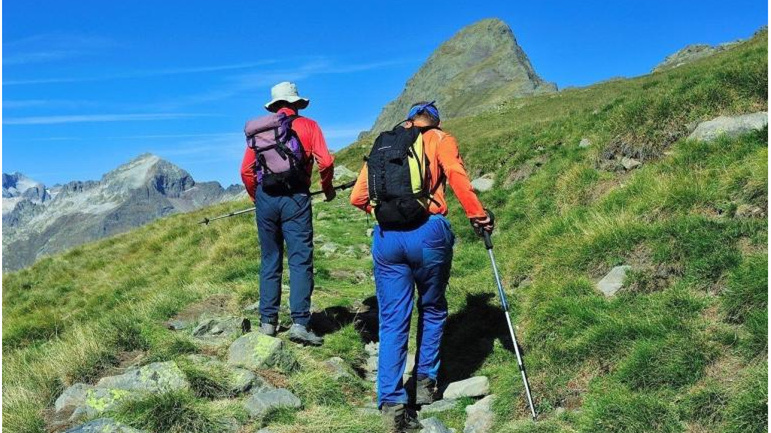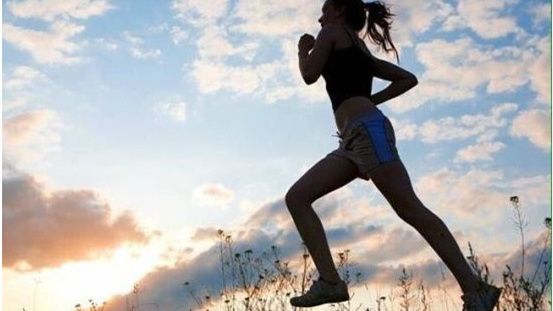 It is very convenient to set up the suction nozzle and the water bag mouth, drinking, washing, and filling.
There are multiple external suspension systems designed to hang water bottles and other objects to expand the capacity of the package.
The design of the chest buckle can reduce the shaking of the bag during exercise and improve the stability.
The thickened back design reduces the pressure of the water bag on the north and makes it easy to move forward.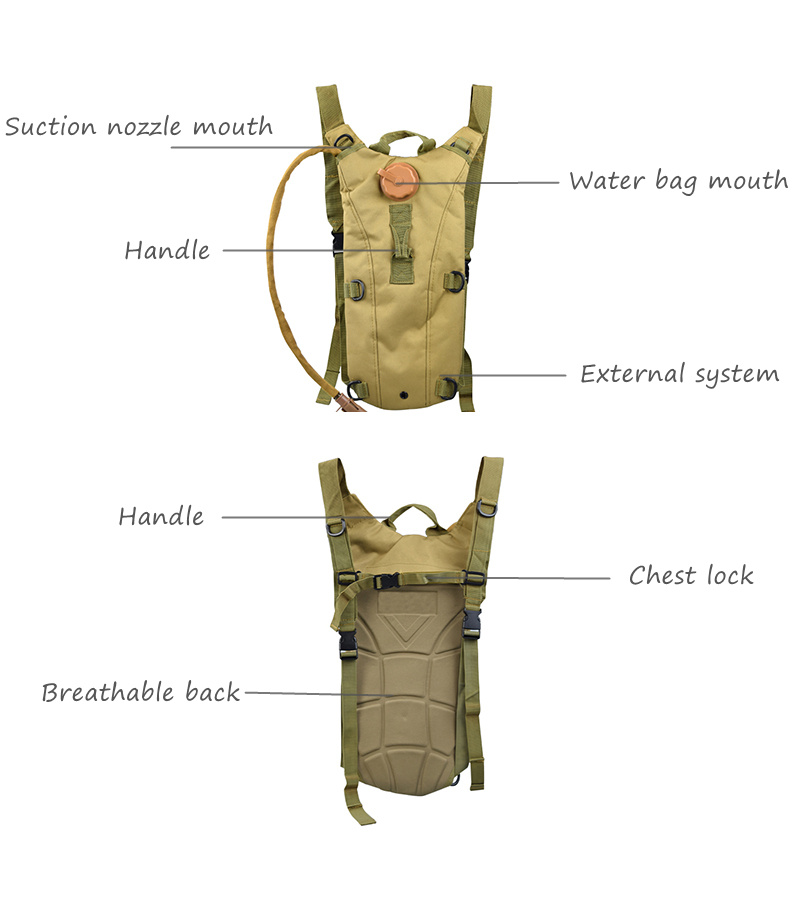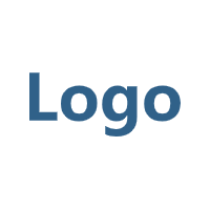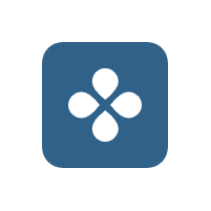 How long have you not been traveling?

When you feel that life is boring, your horizons are limited, and the future is at a loss, it's time to travel alone.

People must have the experience of traveling alone, recognizing themselves, saying goodbye to the past, starting anew, and meeting a better self while walking alone.

The best travel in life is when you encounter a long-lost touch in a strange place.

Some people say that traveling alone is an in-depth exchange with nature.

Some people say that traveling alone makes people stronger and more independent.

Some people say that after traveling alone, you will love life again.

Others say that traveling alone is unfettered In, reach a reconciliation with yourself.
---
---
Write your message here and send it to us