Large-capacity travel bag customization
Product Detail
Product Tags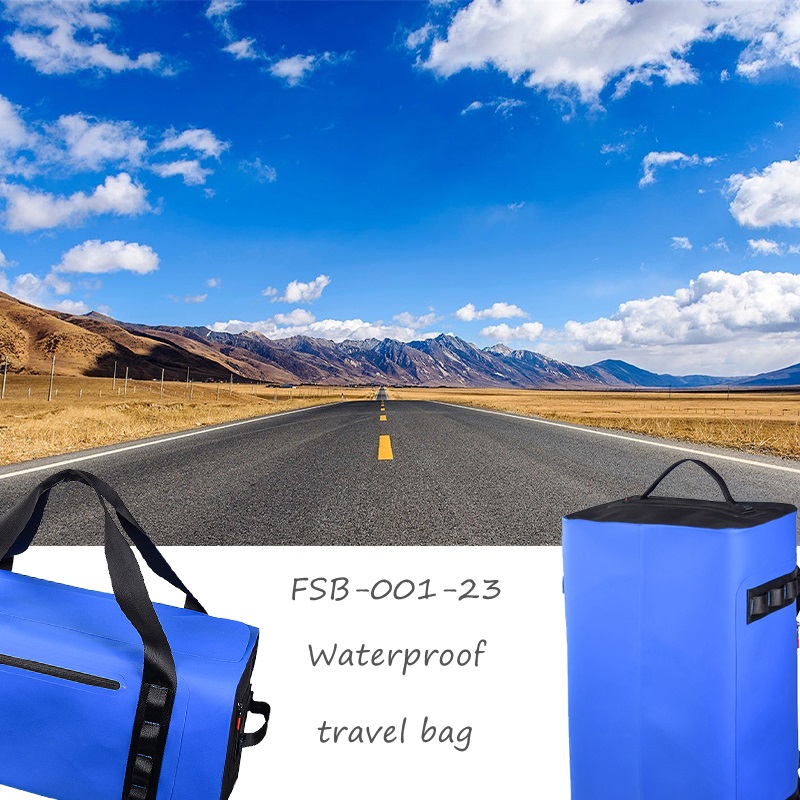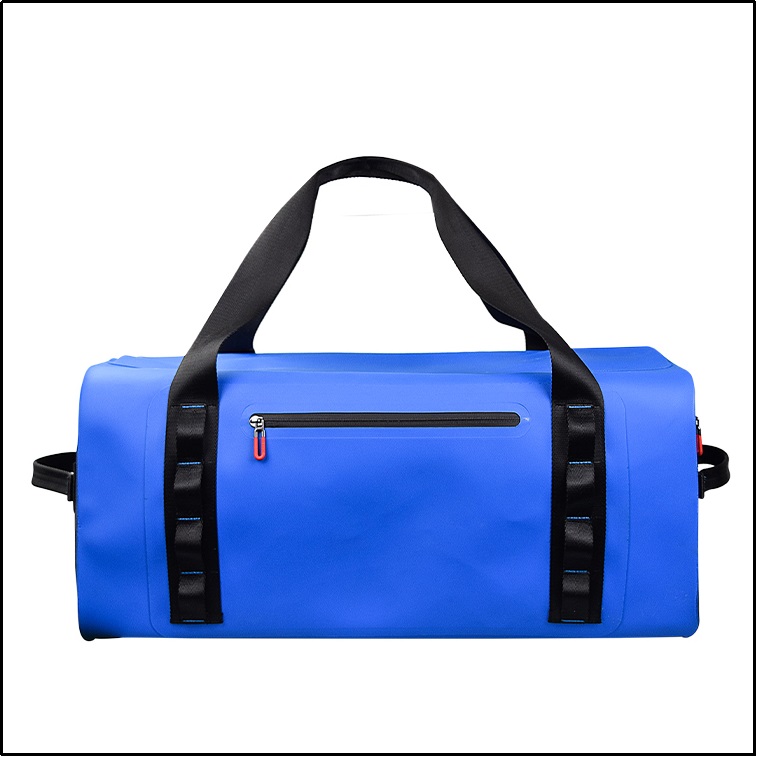 Using high-quality waterproof TPU material and
air-tight zipper, the package body is high-performance waterproof.
The body webbing is thickened and stitched tightly.
Make the webbing more resistant to pulling, durable
and not easy to damage.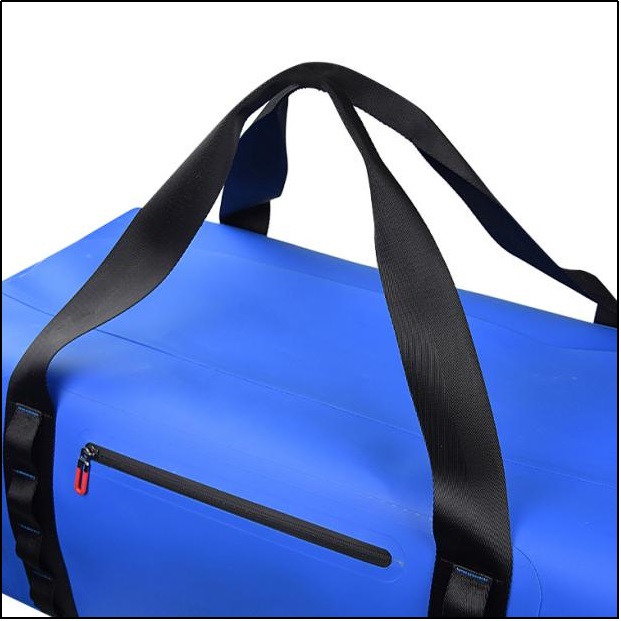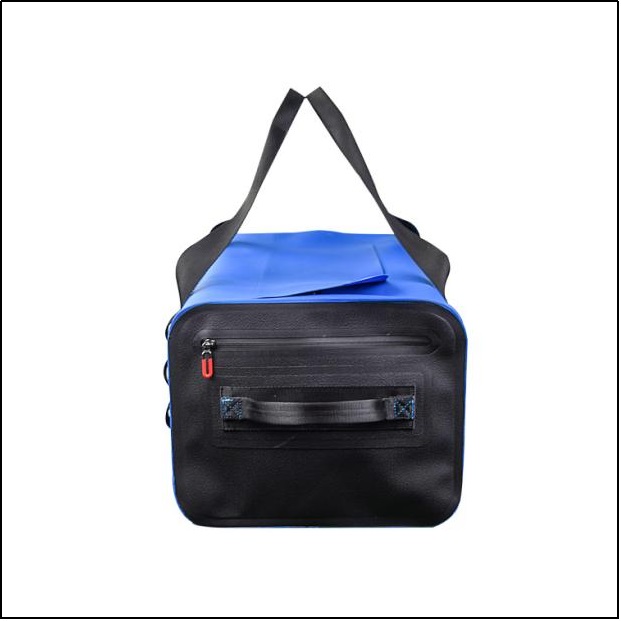 There are multiple pockets on the outside of the bag,
making it more convenient to carry personal belongings.
The side handles are convenient for double lifting
when there are heavy objects.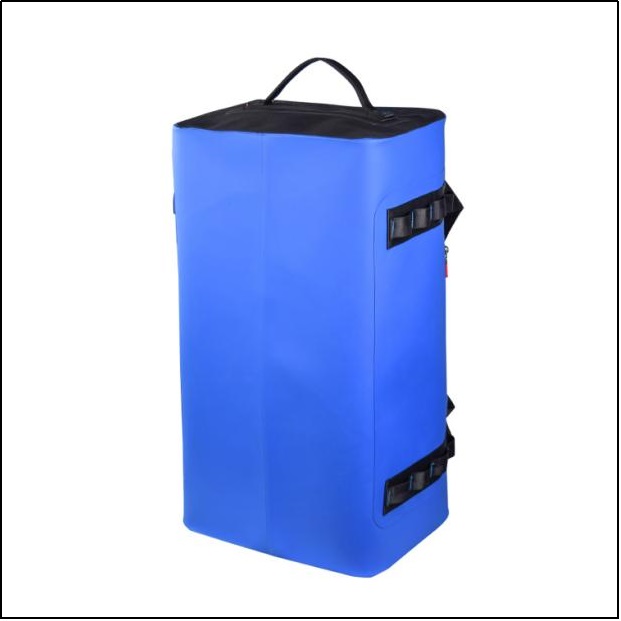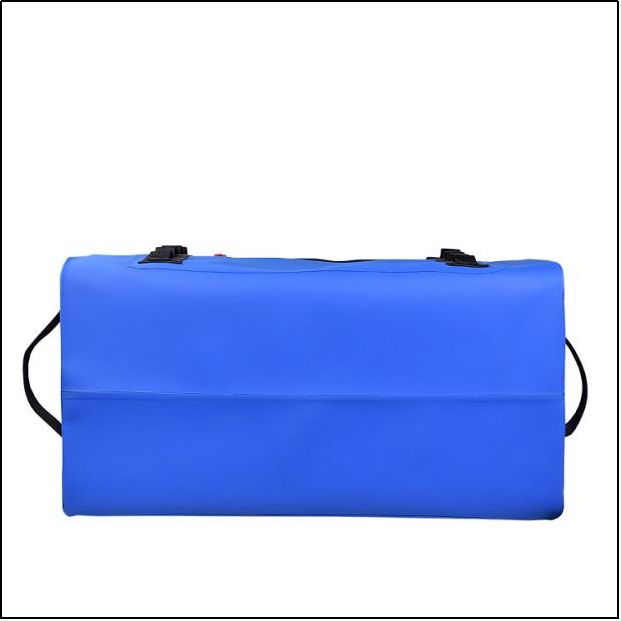 The bottom is flat and should not be scattered when carrying
luggage inside.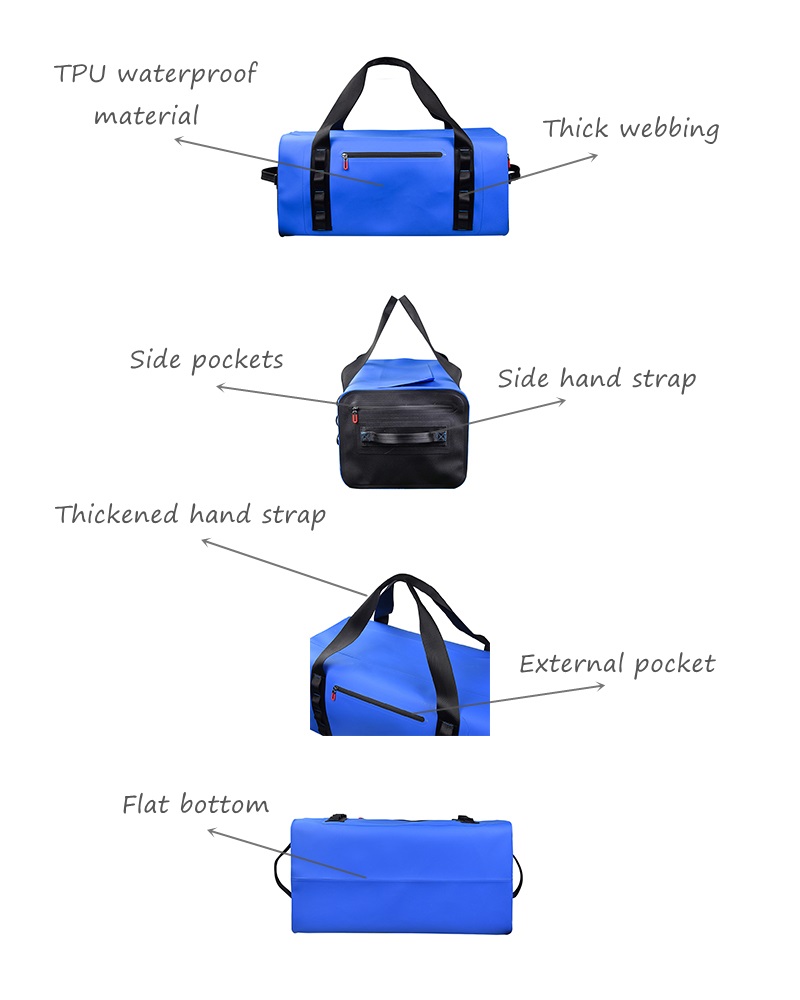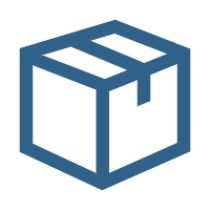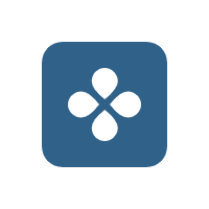 Dreams are not extravagant, as long as you take the first step bravely. On the road, you can meet the truest self, pack your bags, go far away, and go to the coveted destination. Set foot all the way, look back all the way, nostalgia all the way, but still move forward. There is a saying, either reading or traveling, one of the body and mind must be on the road. Traveling, besides seeing the scenery accidentally, there is a greater meaning, that is, to find the true self.
---
---
Write your message here and send it to us