Camping Storage Water Bladder And Hydration Bladder
Product Detail
Product Tags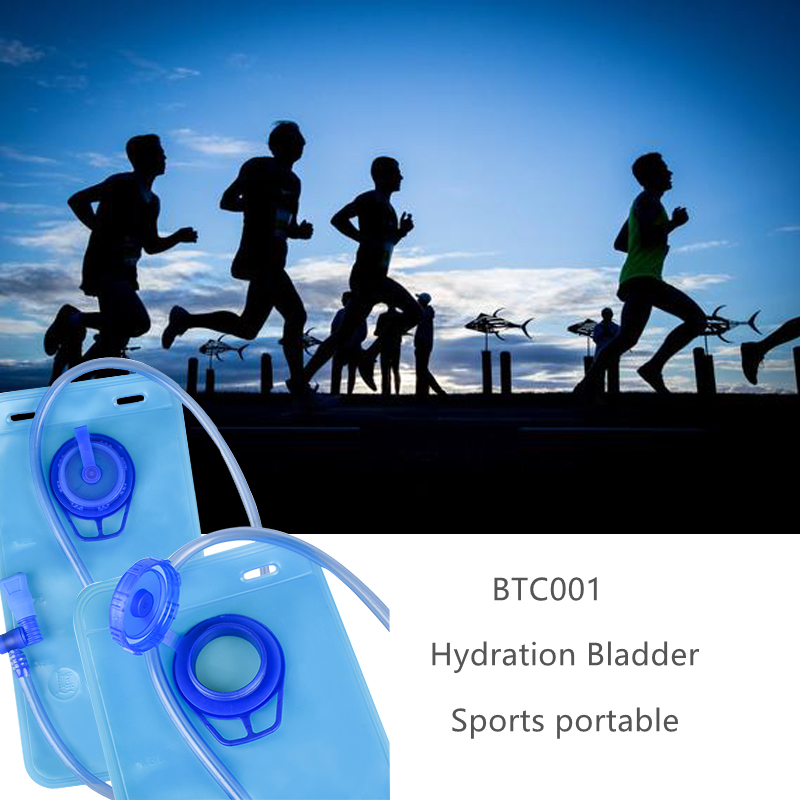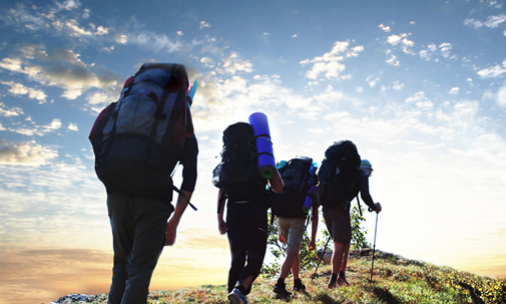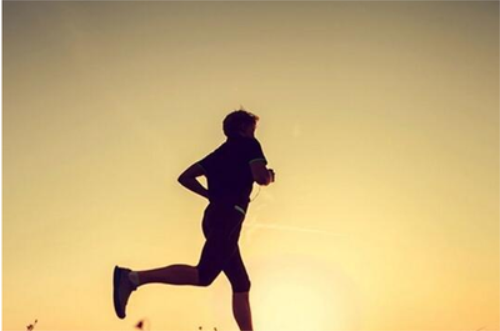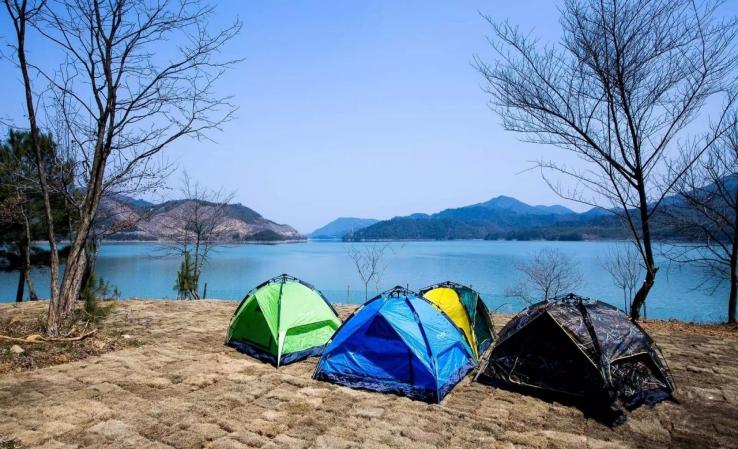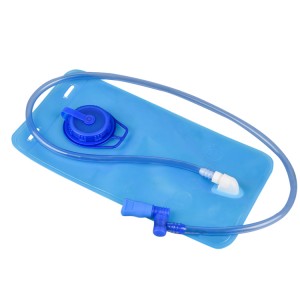 Environmentally friendly food-grade bag body material,
 different materials of PVC/EVA/PEVA can be customized.
Equipped with a bite-valve suction nozzle,
you can drink water after biting.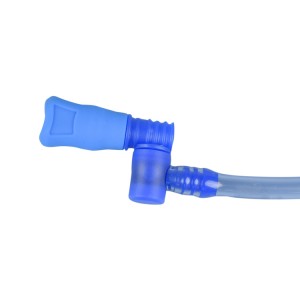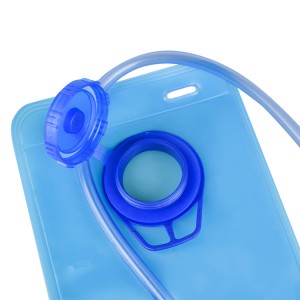 The design of the bracelet prevents the lid from
                 falling off during washing and filling.
The length of the suction pipe can be customized
to provide you with a variety of options.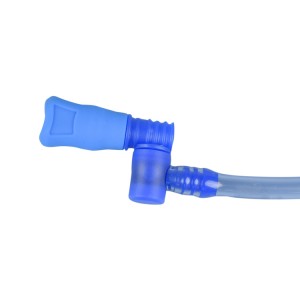 We are a professional manufacturer of water bladder, with more than ten years of accumulation of production experience in water bag manufacturing, and have a number of product patents. We strictly control the purchase of raw materials and ensure that the products meet the export food grade standards from the source. The products have passed FDA, EN71-3 and other certifications. We adopt assembly line production operations to improve the stability of product quality, the timeliness of delivery and the reasonableness of prices.
The sophisticated design can achieve the best performance of the water bladder. Our time-tested hydration bladder will go through many tests in the process of remaking. It is very suitable for most packaging, easy to clean and durable. Has a beautiful appearance and reliable functions. This is where we started, designed specifically to improve performance. So you can deal with tough battles, increase your heart rate and run for several miles. Uninterrupted and powerful.
This is Camping Storage Water Bladder And Hydration Bladder,If you need other water bladders, please check our product categories.
---
Previous:
Outdoor Water Storage Bladder
---
Write your message here and send it to us