Camping Hiking Cycling Hydration Bladder And Water Bladder
Product Detail
Product Tags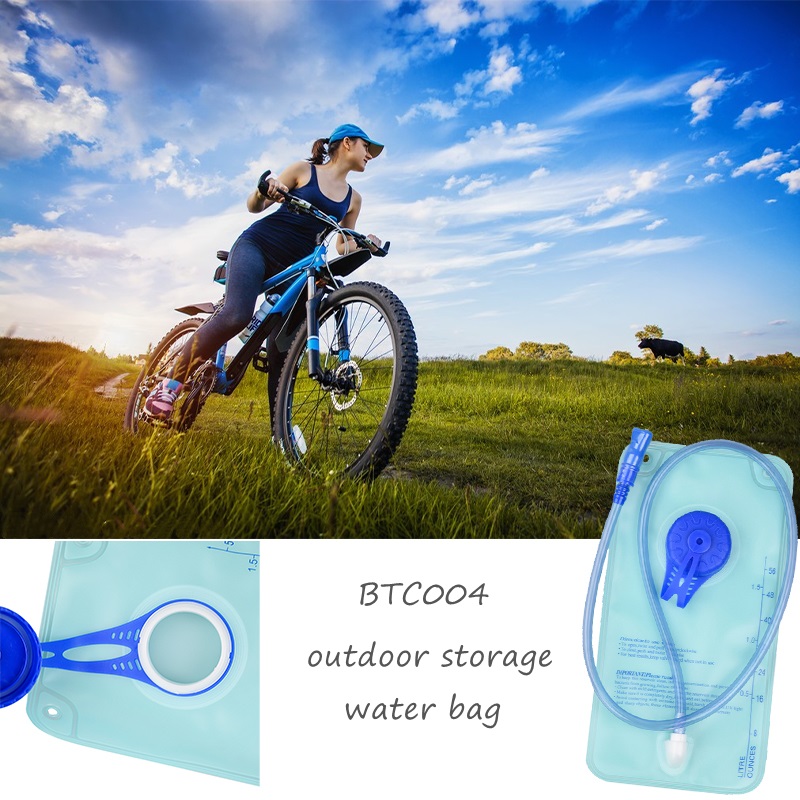 The water bladder body is made of environmentally friendly film
material, which is safe and non-toxic..
The bag body pattern adopts silk-screen printing technology, the pattern lasts as new, and it is not easy
 to faint.
The length of the suction pipe can be customized
to meet your different needs.
The design of the tick mark on the bag body allows you
to track your intake and remaining water at any time.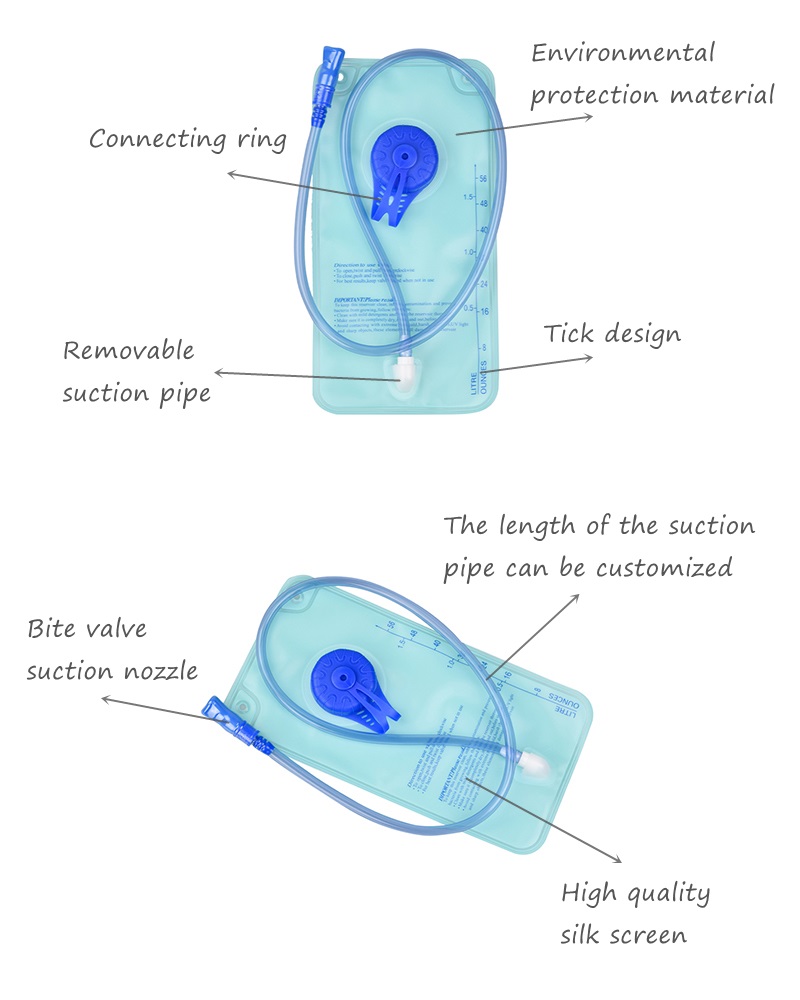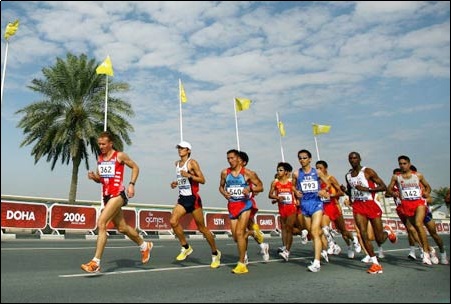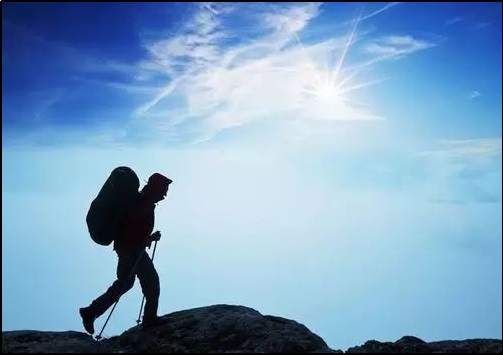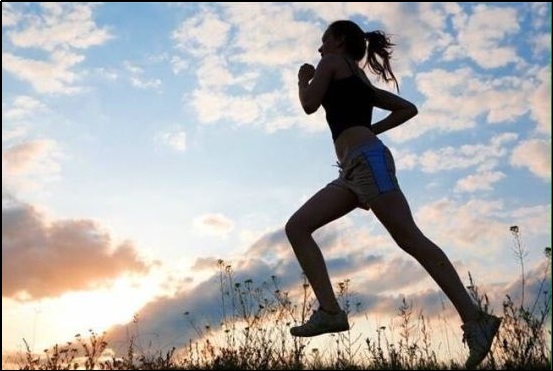 LOGO customization

     Outer packaging customization

     Pattern customization

     Production visualization service

     E-commerce one-stop service
The water bag is simple and convenient to use, and is very suitable for various outdoor sports, such as climbing, cycling, and running. You can add moisture even if your hands are not free. The design of the handle allows you to hold it firmly during filling and washing. The bite valve can drink water when you bite it, and water bladder will automatically close after drinking. The scale design of the bag body allows you to track the water intake and the remaining water in time. And the water bladder is also very wear-resistant, has excellent durability and elasticity. Essential for outdoor sports.
---
---
Write your message here and send it to us